Consulting Group Sues Frontier Airlines Over Alleged Unpaid Tax Help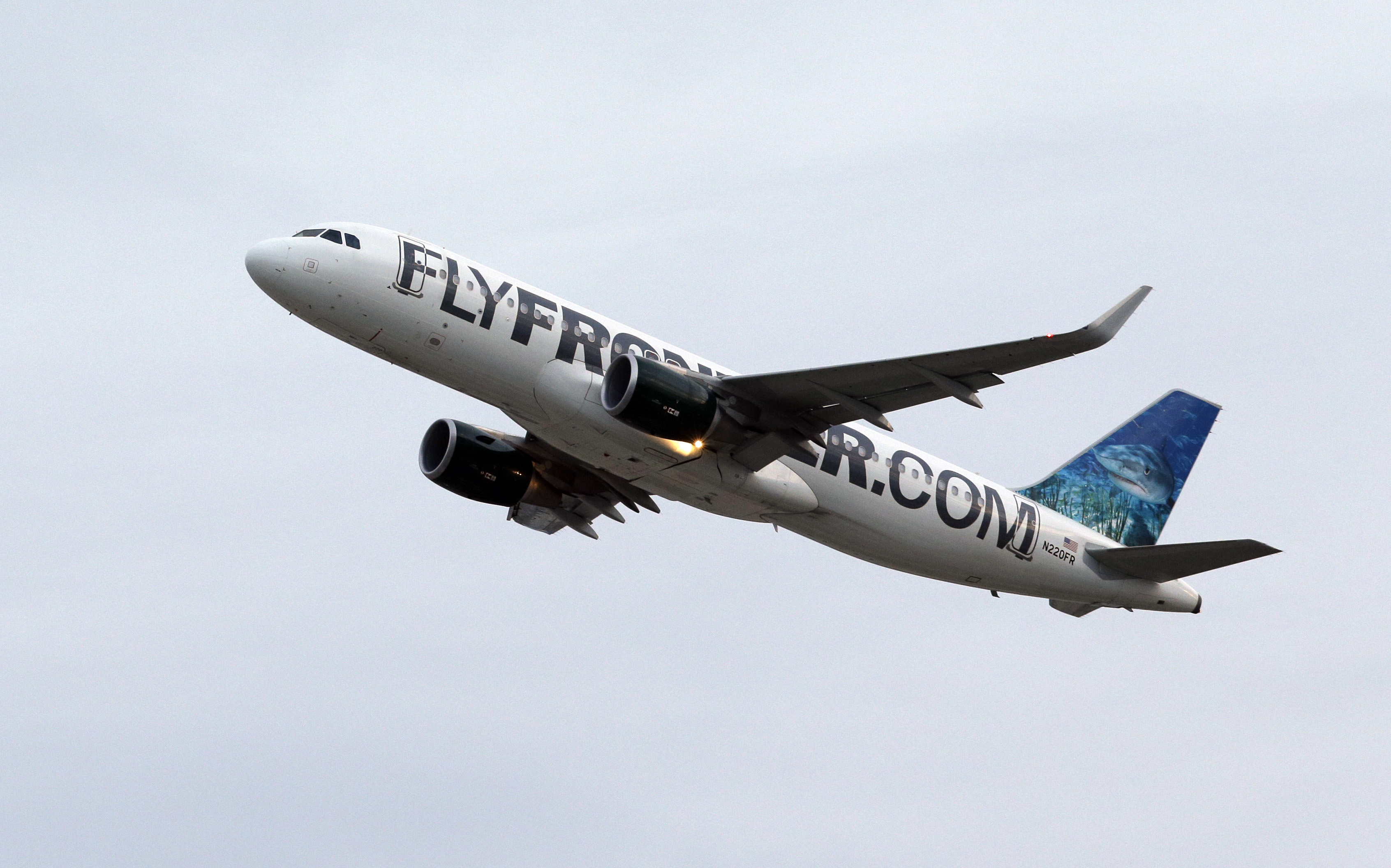 This all started in 2014, when a Denver Post article caught the attention of a consulting firm called Duff & Phelps. In the article, Frontier said its onerous Colorado tax bill was why it was scaling back operations in the state.
According to their lawsuit, officials with Duff & Phelps alerted Frontier that it was filing its taxes incorrectly, leading the airline to overpay pay by more than $2.5 million. The lawsuit alleges that Frontier used information from Duff & Phelps to fix the tax problem without paying them. Frontier denies the allegations in court documents.
Neither company would comment for this story. The case is pending in Denver District Court.
Our lives have changed ...
CPR will not compromise in serving you and our community. Vital news and essential music are made possible by member support.
Donate