Colorado Music Festival In Boulder Rolls Out 2016 Season Schedule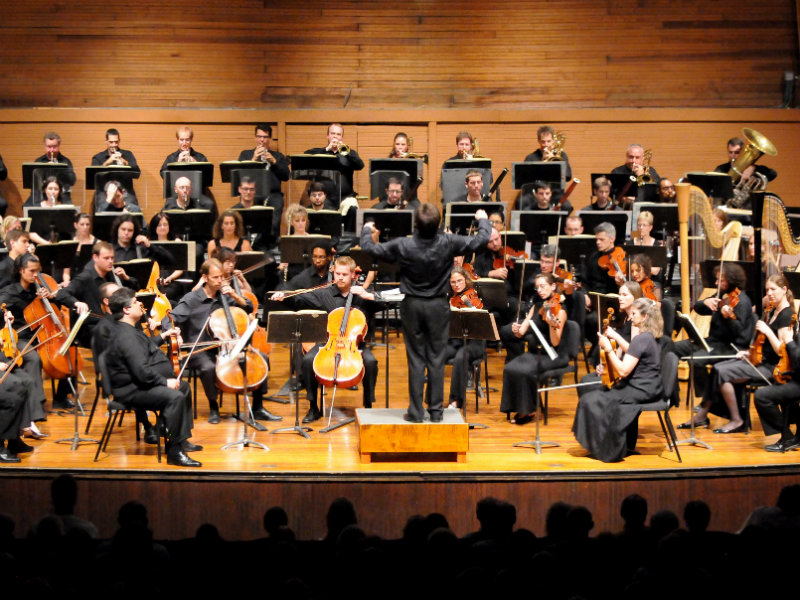 Published 03/04/16
Updated 05/19/16
The Colorado Music Festival in Boulder today released its lineup for the 2016 season.
The schedule includes several pop/classical "Musical Mash-Up" concerts; programs featuring violinist Jennifer Koh and pianist Olga Kern; and deep dives into the symphonies of Johannes Brahms and Wolfgang Amadeus Mozart.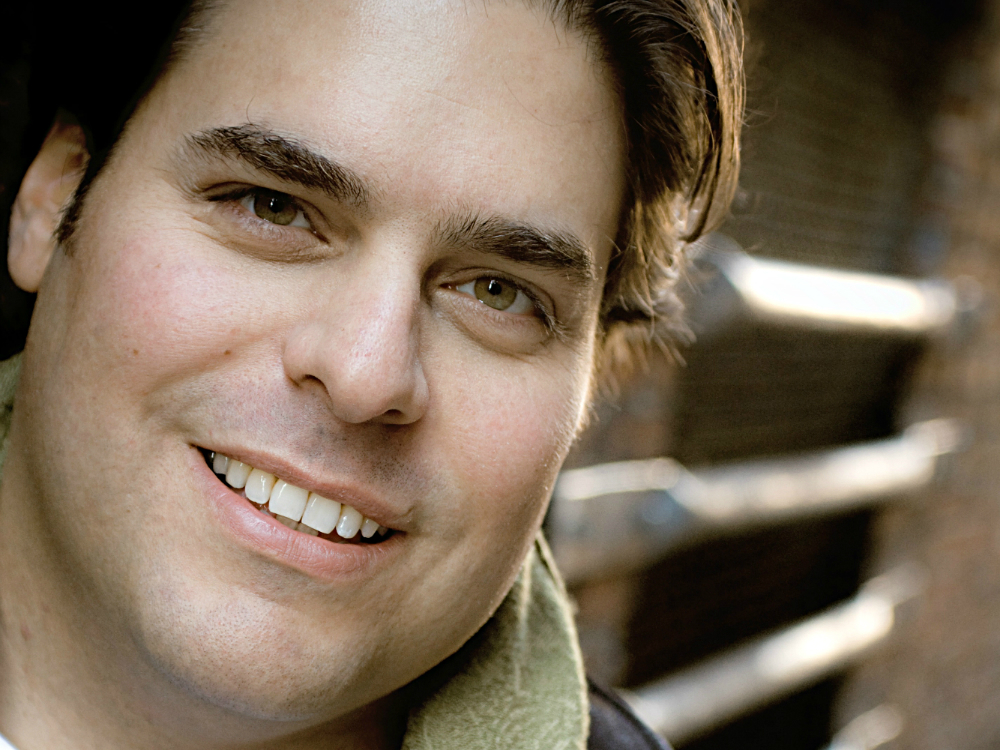 June 30: An opening night concert at Chautauqua Auditorium featuring vioinist Jennifer Koh playing Esa-Pekka Salonen's Violin Concerto. The program also includes "Symphonie Fantastique" by Hector Berlioz.
July 1: Percussion quartet So Percussion performs.
July 7-8: The festival orchestra performs all four of Johannes Brahms' symphonies over consecutive nights.
July 12: Jazz trio The Bad Plus performs "The Rite of Spring Deconstructed," their take on Igor Stravinsky's masterpiece.
July 14: CMF Music Director Laureate Michael Christie returns to conduct pianist Orion Weiss playing Brahms' Piano Concerto No. 1.
July 24: Zeitouni conducts Wolfgang Amadeus Mozart's three final symphonies.
July 26: Hip-hop artist and producer DJ Spooky performs on the turntables over pieces by Bach, Beethoven and Mozart at a Musical Mash-Up concert.
July 30: Vocal octet Roomful of Teeth performs at the Dairy Center. (UPDATE: This concert has been canceled.)
Aug. 2: Another Musical Mash-Up concert: Colorado band Paper Bird performs with the festival orchestra.
Aug. 7: The season closes with pianist Olga Kern playing Beethoven's "Emperor" Concerto.
View the full CMF schedule, and check out previews of the 2016 summer schedules for Aspen Music Festival and School and Bravo! Vail.
Watch So Percussion in the CPR Performance Studio:
Bravo!
You've read another CPR classical story to the end. We have got just the thing for classical music lovers like you: a weekly email newsletter! Sign up here to stay up-to-date on CPR Classical programming, events and stories from the world of classical music.