Oil & Gas Local Control Bill Advances At Colorado Capitol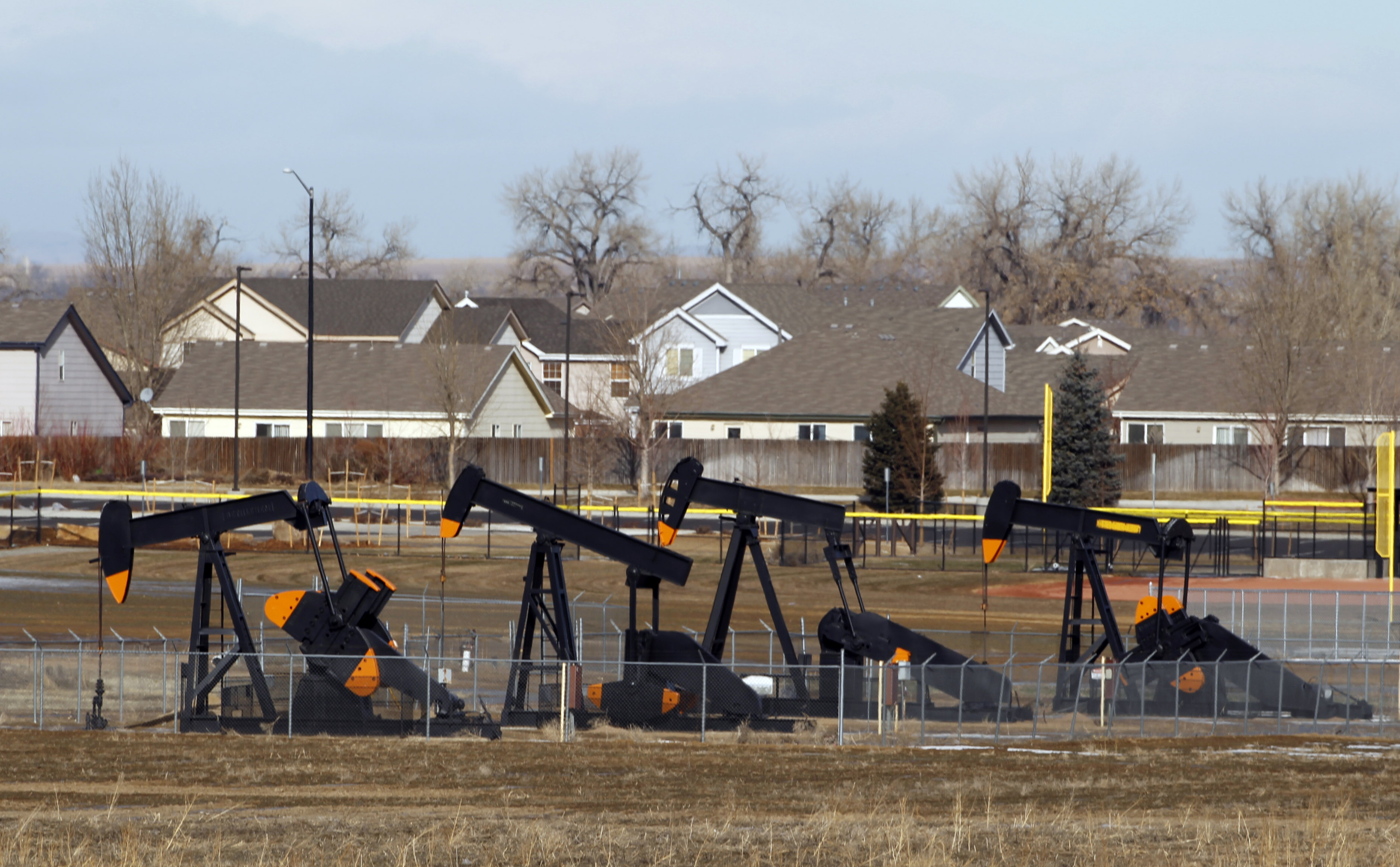 A state House committee approved a bill Monday that would give local governments more of a say over where oil and gas drilling occurs.
The bill would require drillers to follow local permitting rules – like any other business. As more drilling occurs in residential areas, more people are raising safety concerns with drilling.
"We want to make sure that the local governments and the residents have an ability to say, 'No, you need to go through our process and get a permit, just like every industry does,' " said Democratic Rep. Mike Foote, a sponsor of the legislation.
The bill is opposed by Republicans, the oil and gas industry and state regulators. Matt Lepore, director of the Colorado Oil and Gas Conservation Commission, said the Department of Natural Resources recently adopted new statewide drilling rules.
"The department would ask you to allow those rules time to work before you again change the legal landscape on us," Lepore said.
Democrats hold a majority on the House State, Veterans, & Military Affairs Committee that passed the bill on a 5-4 vote. It faces a tougher test in the Republican-controlled Senate.
You care.
You want to know what is really going on these days, especially in Colorado. We can help you keep up.  The Lookout is a free, daily email newsletter with news and happenings from all over Colorado. Sign up here and we will see you in the morning!