Plan To Cap Marijuana Dispensaries Moves Forward In Denver Council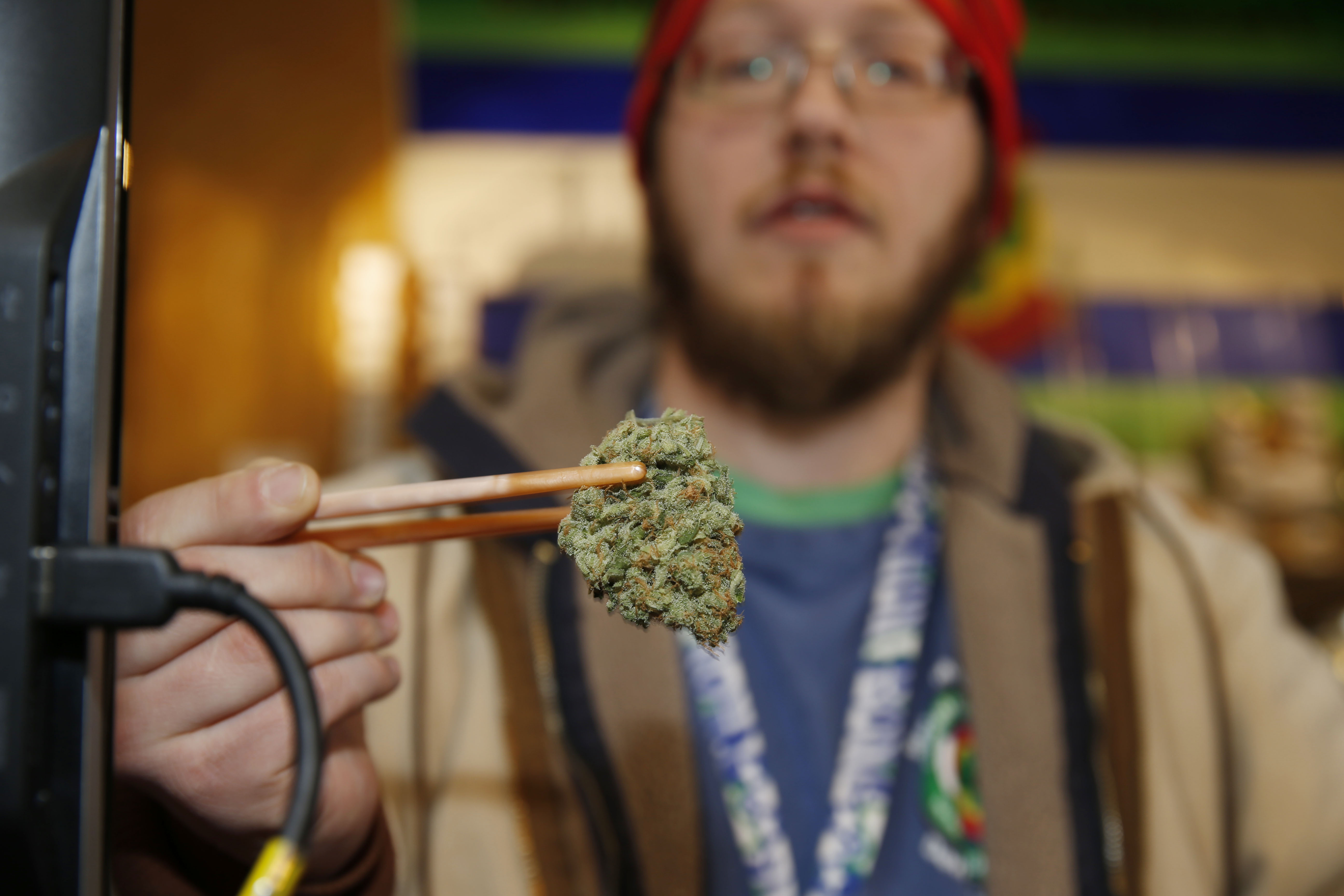 The move addresses concerns that some neighborhoods – especially some low-income areas – are becoming saturated with marijuana businesses.
Under the proposal, the city would not consider applications for new locations of pot stores and cultivation facilities at least until 2017. And businesses would also have to comply with new requirements that place greater distances between stores and schools and neighborhoods. 
Councilwoman Robin Kniech, who is sponsoring the bill, admits the rules are tough on businesses.
"But they are important because they protect communities," Kniech said.
But some council members feel the proposed rules don't go far enough to protect neighborhoods that have large numbers of pot businesses.
"I don't think it's a myth," said Councilman Paul Lopez. "It's happening. It's real. It's not right. And we have to correct it."
The proposal will get another hearing at next week's City Council meeting.