Frontier Pilots Want Overdue Raises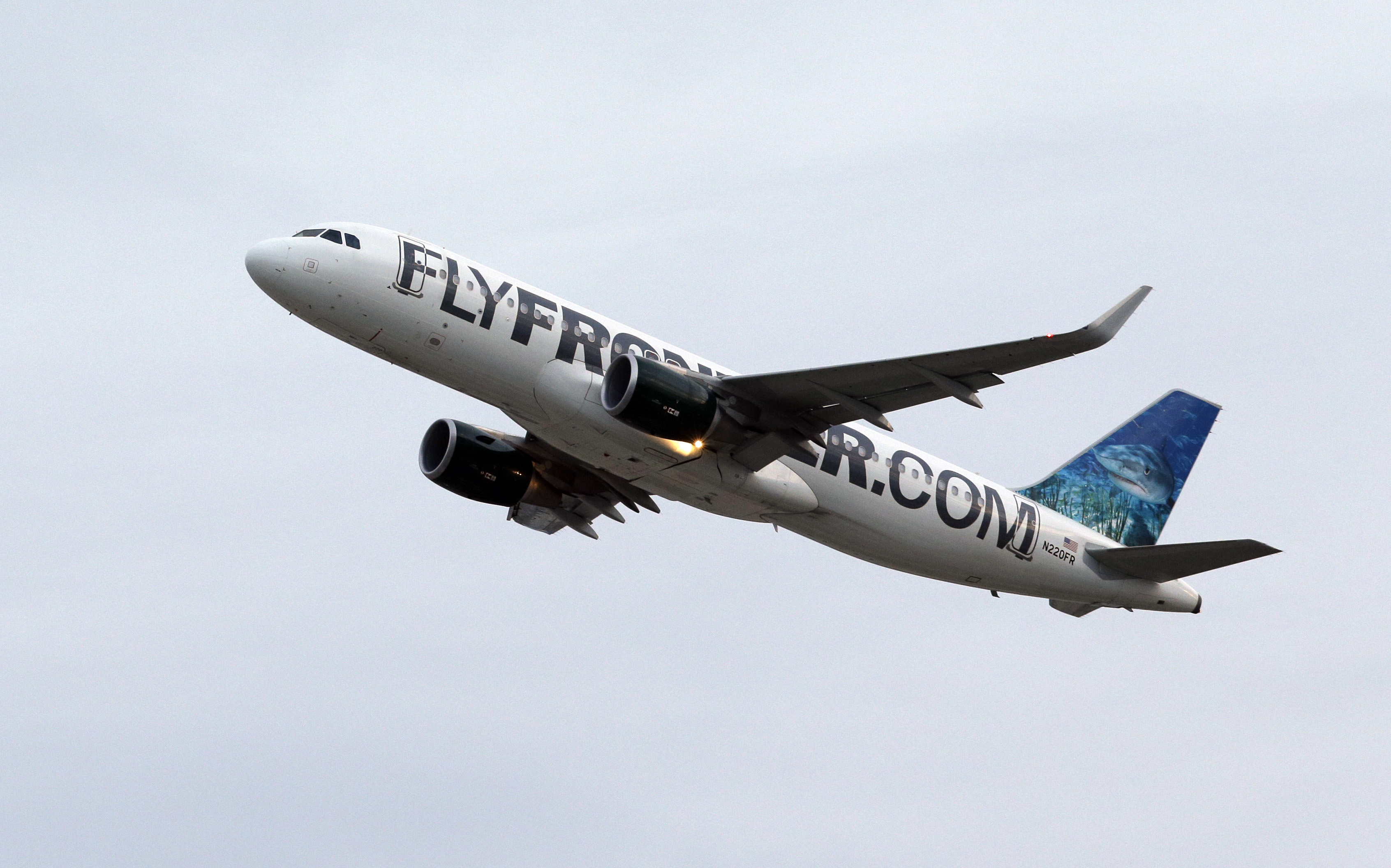 The union representing pilots want the Denver-based airline to negotiate new pay rates. That's under an agreement from five years ago, when pilots gave up $55 million in pay to help the airline, which was struggling at the time.
Brian Ketchum, an airline captain and a pilot's union leader, said Frontier's profit margin is strong these days. He takes issue with Frontier's claims to the union that they can't afford pay raises.
"I think it's laughable. The company is clearly profitable," he said. "The company has made statements in the media over the past year and a half of their profitability."
Ketchum acknowledged the airline has re-payed some wages and benefits the pilots gave up five years ago.  
In a statement, Frontier says it is obligated under the Railway Labor Act to negotiate pay raises based on business conditions. Those negotiations are continuing, the airline said.