Colorado Pianist Set To Perform Music By Syrian-American Composer Malek Jandali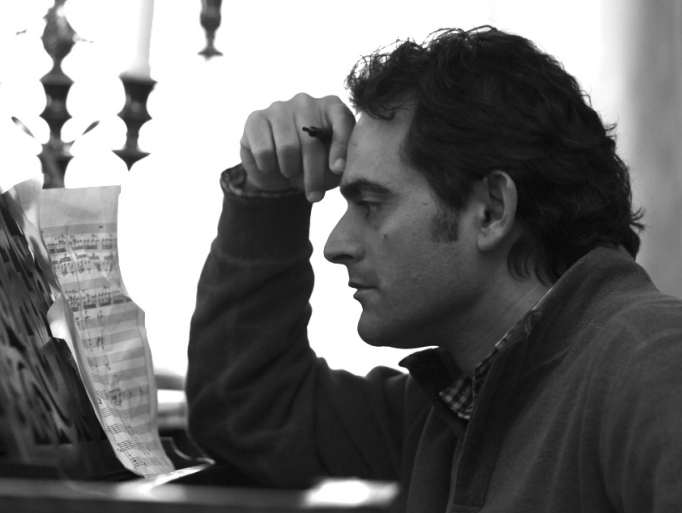 Sawicki's arrangement  of Jandali's "Piano Dream" is a highlight of a concert called Flow For Aleppo at 6 p.m. Jan. 21 at the Althea Center, 1400 Williams St. in Denver. The evening is a benefit for Hand in Hand For Syria, which offers aid to people in the war-torn country. The program includes Syrian poet Amal Kassir, Middle Eastern folk dancing and other performers. 

Jandali visited the University of Colorado in 2014 to talk about his music and the war in Syria. The composer's work mixes classical music with traditional Syrian music. His piece "Echoes From Ugarit" takes a melody found on an ancient tablet in Syria and adds an orchestral setting.
Hear Jandali's interview on Colorado Matters from 2014.

Watch Sawicki perform alongside Colorado Symphony flutist Brook Ferguson in the CPR Performance Studio:
Our lives have changed ...
CPR will not compromise in serving you and our community. Vital news and essential music are made possible by member support.
Donate