Colorado Music Festival Unveils 2017 Lineup, Celebrates 40th Season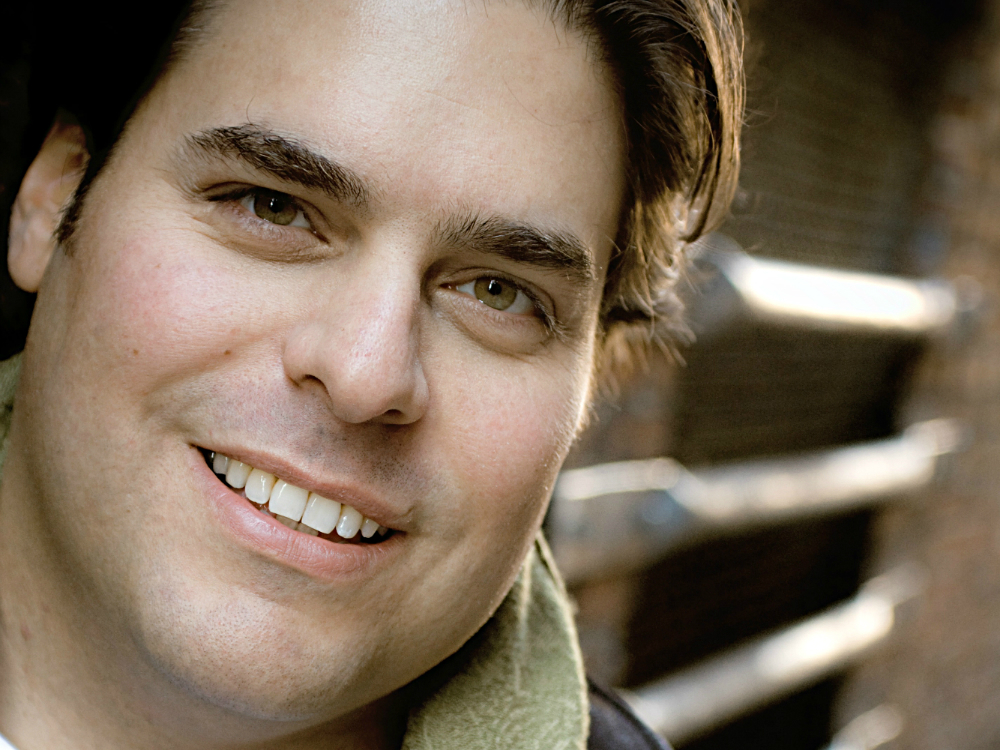 The six-week festival will host featured musicians including pianist Olga Kern, violinist Gil Shaham and genre-bending classical trio Time for Three. Giora Bernstein, the conductor who founded CMF 40 years ago, will also make an appearance.
Music Director Jean-Marie Zeitouni returns to Chautauqua Auditorium for his third year with the summer festival.
Highlights include:
June 29: Pianist Olga Kern opens the season with a performance of Sergei Prokofiev's Piano Concerto No. 1.
July 2: Giora Bernstein returns for a program featuring Wolfgang Amadeus Mozart's 35th and 38th symphonies.
July 18: String trio Time for Three performs.
Aug. 3: The festival orchestra performs Gustav Mahler's massive Ninth Symphony.
Aug. 4: Violinist Gil Shaham plays a still-undecided concerto alongside Ludwig van Beethoven's Symphony No. 7.
View CMF's 2017 season preview and find more upcoming live music across Colorado at our classical events calendar.
Bravo!
You've read another CPR classical story to the end. We have got just the thing for classical music lovers like you: a weekly email newsletter! Sign up here to stay up-to-date on CPR Classical programming, events and stories from the world of classical music.