Changes At The Colorado Music Festival: Zeitouni To Depart, Oundjian To Lead In 2018
Jean-Marie Zeitouni, the festival's music director since 2015, will step down in August, festival managers have announced.
Peter Oundjian, music director of the Toronto Symphony, will take over many of Zeitouni's duties and serve as artistic advisor in 2018.
Oundjian will be a key leader for that season, but it doesn't necessarily mean he'll play a prominent role at CMF after his one-year commitment, CMF Executive Director Elizabeth Maguire told Boulder's Daily Camera:
"The role assumes many responsibilities taken by the music director," McGuire said, adding that the organization wanted to distinguish the title of artistic advisor because of its more temporary nature. "It is a one-year commitment, and we are not looking beyond 2018 at this point," she said, adding that "no doors are shut."

McGuire said that at this point, there are no plans for a full music director search in 2018. She said that the search will be a private process, in contrast to the public audition-based searches conducted in 2000 and 2014.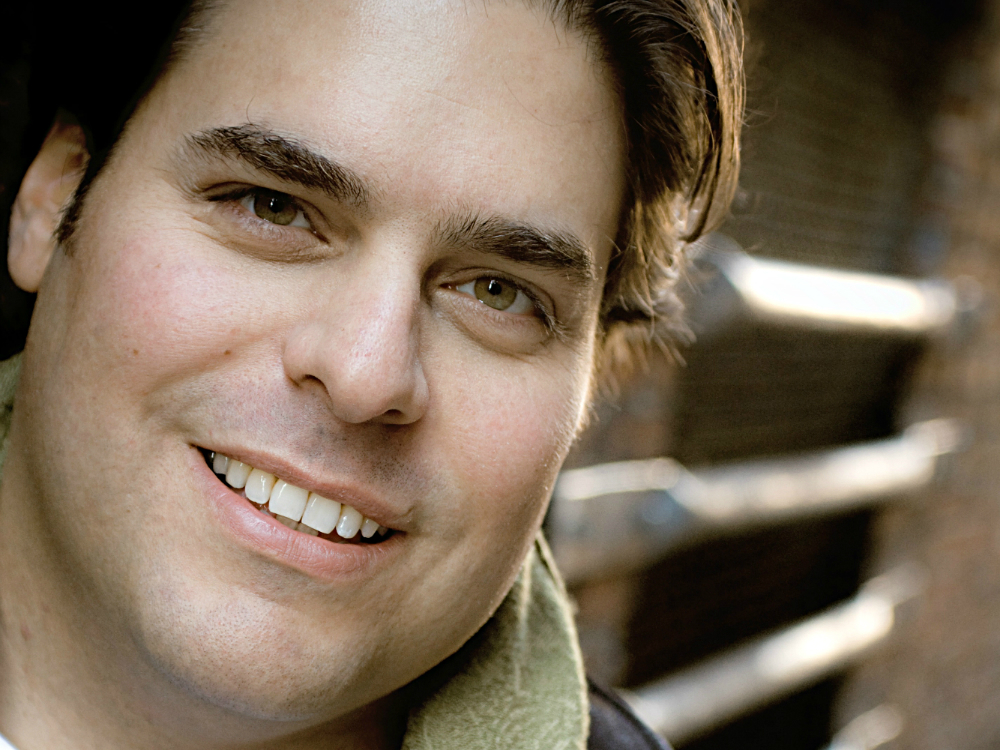 Zeitouni's term as CMF's music director has been relatively brief. Conductor Giora Bernstein founded CMF in 1976. Michael Christie succeeded him 24 years later, in 2000, and stayed through 2013. Zeitouni became music director in 2015.
Zeitouni will lead this summer's opening CMF concert, featuring pianist Olga Kern, on June 29. View more highlights from this summer's CMF schedule.
Love Classical Music?
Stay in touch with our hosting team at CPR Classical and learn more about the classical events occurring in the community. Sign up here for our monthly newsletter.