Colorado Trivia For Newbies and Natives
With our Colorado roots planted in 1970, Colorado Public Radio has amassed a lot of information about the Centennial state in the last four decades. Our marketing team went through the archives to highlight some of the Colorado trivia CPR News has uncovered over the years. 
The U.S. Census Bureau estimates Colorado's population is just over 5.5 million 
The Rocky Mountain big horn sheep is the state's official animal 
There are 25 national historic landmarks in Colorado.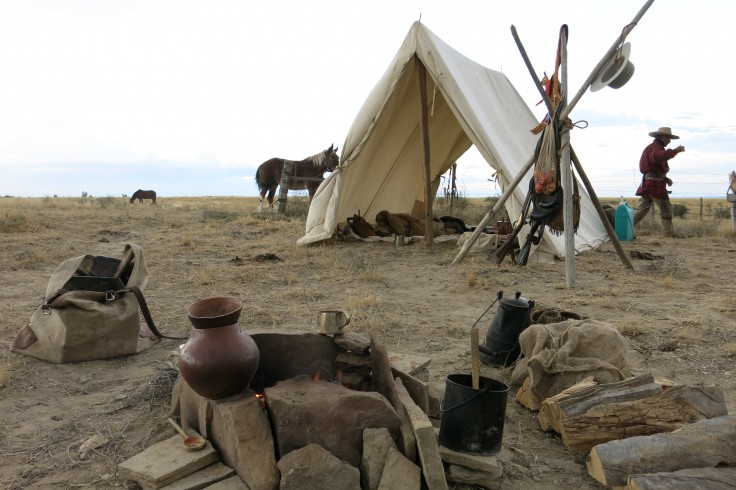 At 14,439 feet, Mt. Elbert is the highest point in the state.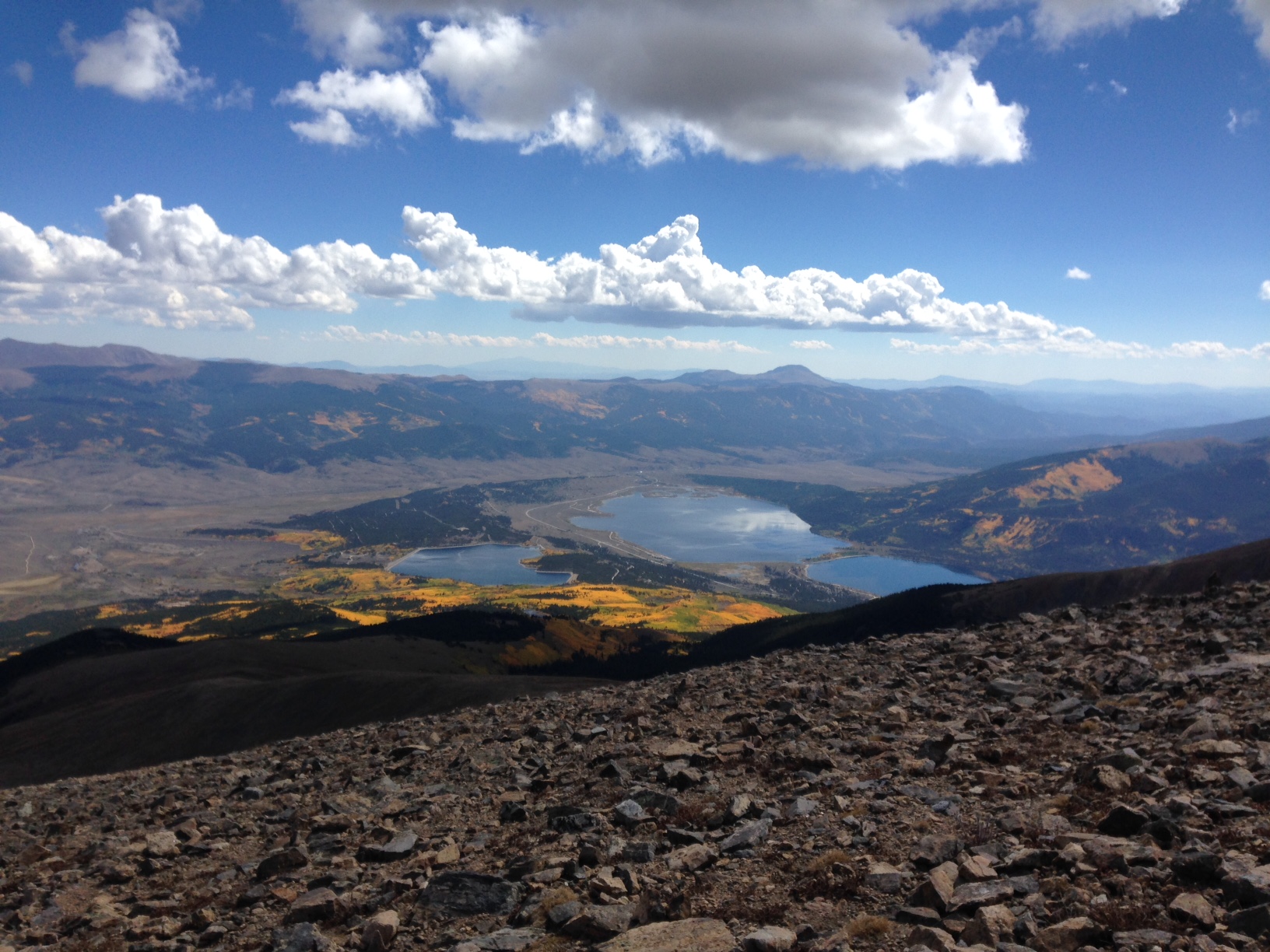 Other fun facts about the Centennial State: 
The road to Mount Evans is the highest paved road in North America.
The suspension bridge over the Royal Gorge is the highest in the country.
Colfax Avenue is the longest continuous street in America.
The first stegosaurus ever found was in Grand Junction.
And more …