Catch Up On These Standout Episodes Of CPR Classical's Podcasts From 2017
The holidays can be a great time to catch up on on some of the best music of the year. And for podcast lovers, it's a chance to listen to those episodes you never got around to cueing up.
Here are a few podcast suggestions from the producers at CPR Classical. Check them out when you're huddled inside during these wintry days or traveling to visit family and friends.
The team at CPR Classical launched two new podcasts in 2017. "The Great Composers: Mozart" offers a five-part look at one of history's most innovative musical minds. We also launched "Centennial Sounds," featuring exclusive Colorado performances of music by 21st century composers like Julia Wolfe, Caroline Shaw and Carter Pann.

If you haven't checked out these podcasts, here are a few highlights.
The Great Composers: Mozart  
The Young Genius
The unbelievably talented Wolfgang Amadeus Mozart travels the world and rubs shoulders with the greatest composers in Europe, all by the age of 12. Karla Walker and conductor Scott O'Neil host the first of five episodes on Mozart, kicking off our new podcast The Great Composers.
The Musical Innovator 
Mozart's popularity as a piano soloist begins to wane, so he adapts. In this fourth installment of The Great Composers, Mozart happily turns his focus to his first, true love: opera. Mozart writes "The Marriage of Figaro" and "Don Giovanni."
The People's Composer
Mozart's "The Magic Flute" marries high art with catchy tunes, and makes us wonder what the composer would have written if he had lived longer. It's the final of five "Great Composers" episodes on Mozart.
Centennial Sounds
A New Piece By Pulitzer Prize Winning Composer Caroline Shaw
The Grammy winners in the unique vocal group Roomful of Teeth teamed up with Denver's Playground Ensemble to bring a new piece to life at the Newman Center. "This Might Also Be A Form of Dreaming" showcases composer Caroline Shaw's ability to pair a memorable phrase with haunting melodies.
Hear the piece and learn more about Shaw's music.
Reena Esmail's Unique Music For Viola D'Amore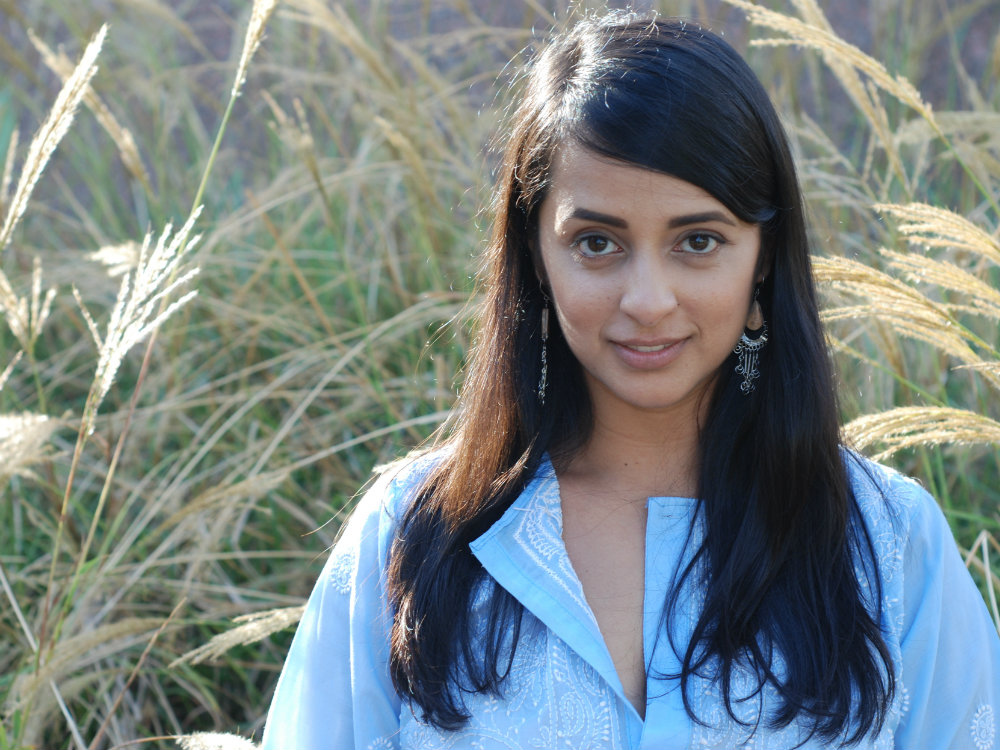 Esmail writes music that blends her favorite parts of European classical music with traditional music of India. Boulder musician Matthew Dane recently approached her with a unique challenge. He asked her to compose music for his 14-string viola d'amore, a relatively obscure instrument with incredible resonance.  
Hear "Nishani" and the story of how Esmail wrote for the viola d'amore.
A Modern Classical Album Inspired By Great Rock Records


(Photo: courtesy of the artist)The members of modern chamber ensemble yMusic dreamed up an unusual concept for their latest album. They wanted a set of relatively short pieces that would play off one another like the tracks on a good rock album. They turned to singer, producer, composer (and Colorado native) Ryan Lott, who works under the name Son Lux, to help them create the music.
Hear two pieces written for the album, performed in an exclusive CPR session.
The Beethoven 9 @ 9
Symphony No. 9: A Joyous Epic
This podcast actually launched in 2015, but we're revisiting these stories as part of our annual New Year's Eve Beethoven Bash. Here's a standout Beethoven 9 @ 9 episode featuring Monika Vischer and Beethoven biographer Jan Swafford. Ludwig van Beethoven's ninth and final symphony took orchestral music in thrilling new directions when it debuted in 1824. Its power and sheer ambition influenced and intimidated scores of composers who followed Beethoven.
Hear the story of Symphony No. 9.
For more Colorado Public Radio podcasts, check out The Taxman and Colorado Matters from CPR News, and Inside Track and OpenAir Sessions from CPR's OpenAir.
Love Classical Music?
Stay in touch with our hosting team at CPR Classical and learn more about the classical events occurring in the community. Sign up here for our monthly newsletter.