Colorado Medical Marijuana Continues To Slip As Recreational Flexes Its Muscle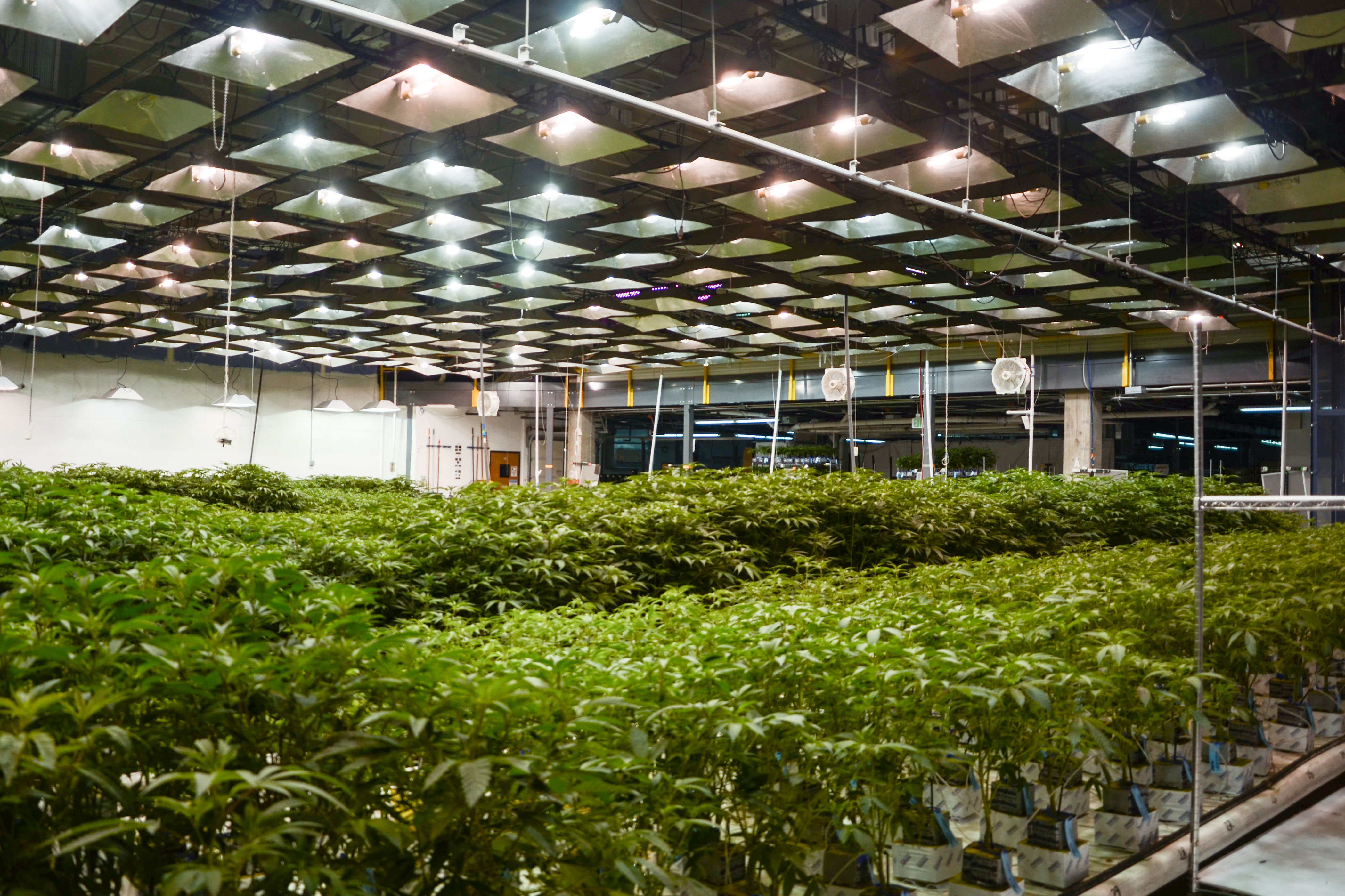 New stats on the marijuana industry in 2017 are out from Colorado's Marijuana Enforcement Division. The data shows that in nearly every category, medical marijuana is shrinking compared to its recreational counterpart.
When it came to sales, there was a 20 percent increase in recreational flower sales compared to medical over the course of 2017. By the end of the year, 44 percent more recreational flower was sold compared to medical flower. A similar margin widened when it came to edibles. By year's end, medical edibles sales were down 14 percent while recreational edibles sold jumped 29 percent, compared to 2016.
Perhaps the most stunning disparity is concentrate sales: a whopping 477 percent more concentrates were sold in the retail market, compared to the medical market.
Even when it comes to marijuana plants themselves, recreational growing is almost double that of medical.
A glance at licensing totals shows a steady decrease month by month in medical business licensees in 2017. Conversely, recreational business licenses showed steady gains month over month. By December, the gap between medical licensees and recreational licensees had narrowed so much, that medical license holders were only winning by nine.
Expect that gap to be closed by Division's next data dump. The latest numbers show that recreational business licenses accounted for 77 percent of all new business licenses in the state.
There's more to take away from Colorado's look at the marijuana industry through 2017.
Denver's grip on the title of leafiest Colorado city may be slipping. Denver County's share of total plants fell from 62 percent at the start of 2017 to 57 percent by year's end. Pueblo, which comes in second place, is ratcheting up marijuana cultivation, with a 154 percent upshot in cultivated plants over just eight months in 2017.
The data also shows some turnover among the marijuana industry workforce. While there was a 20 percent net increase in active occupational licenses — accounting for an average of 1,440 new occupational licenses issued per month — only 32 percent of license holders renewed their badges.
When it comes to how well those licensees are enforcing state law, there's small improvement. In 2016, 94 percent of licensees passed underage checks, compared to 95.1 percent in 2017.
On the enforcement front, another trend emerges: while recreational seems to be racking up far more sales, medical appears to be racking up far more violations. The state issued 210 administrative actions against businesses who violated state regulations in some way. Of those, 89 went to recreational businesses, while 121 went to medical businesses, most of which were in medical cultivation facilities.
You care.
You want to know what is really going on these days, especially in Colorado. We can help you keep up.  The Lookout is a free, daily email newsletter with news and happenings from all over Colorado. Sign up here and we will see you in the morning!