Musical Impressionism Spread Beyond The Boundaries Of France
Musical impressionism may have started in France with Claude Debussy, but it didn't stay there.  It showed up across Europe in countries from Spain to Finland, Italy to England. It even crossed the Atlantic.  The first American impressionist composer was born in New York in 1884. Charles Tomlinson Griffes studied in Berlin, but he abandoned the German style of writing in his late 20s when he fell under the spell of impressionism.  
This story is part of a Monet Mondays series CPR Classical is airing every Monday through January 2020. The stories and music about Impressionism air on CPR Classical (88.1 FM in Denver) at 6 a.m., 8 a.m., 10 a.m.. 1 p.m., 3 p.m., 6 p.m. and 8 p.m.. Listen to CPR Classical on your radio at 88.1 FM in Denver, stream the music on this website, or by asking your smart speaker to "Play CPR Classical." (Find other ways to listen.)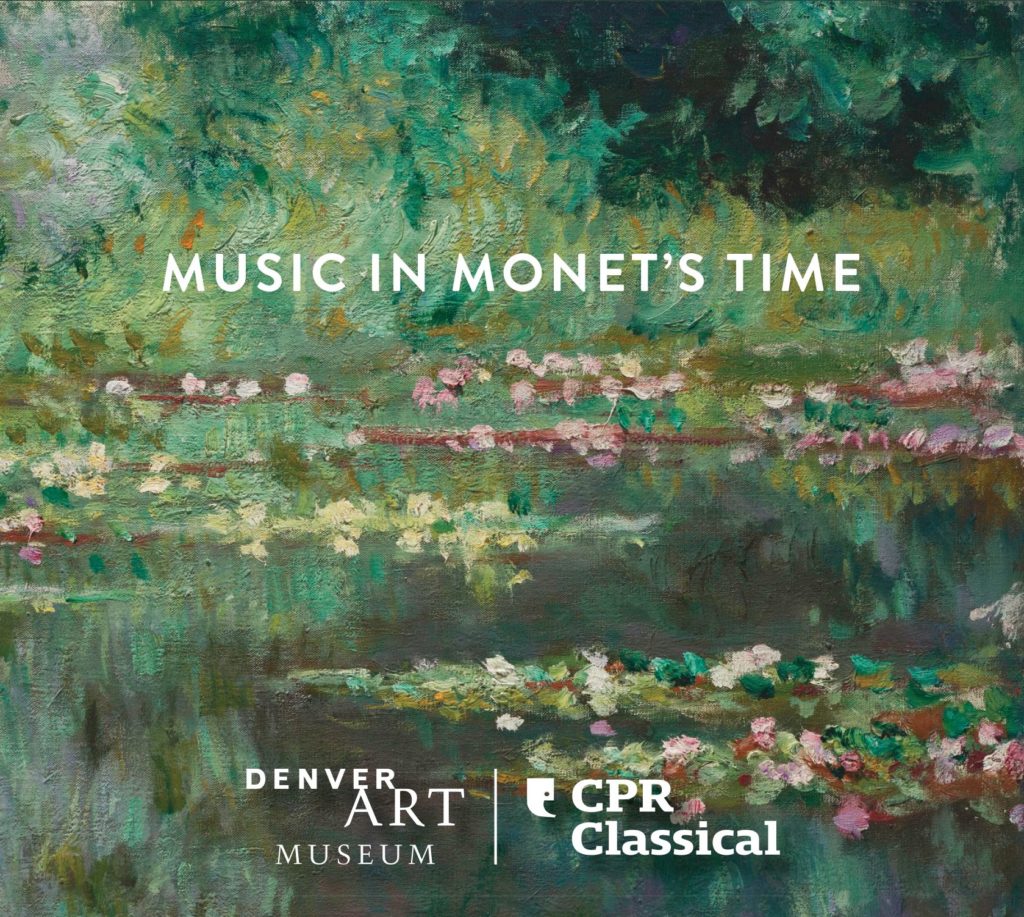 For a limited time, if you become a member of Colorado Public Radio, you'll receive "Music in Monet's Time," a custom CD of greatest Impressionist works created by CPR Classical in partnership with the Denver Art Museum.