Not-So-Clean Air, 'The Nutcracker' And Our Holiday Extravaganza Take The Stage, Some Cute Critters And More Photos From The Week
State regulators at the Colorado Department of Public Health and Environment acknowledged to Colorado Public Radio that several of the publicly available data files on the presence of methane in Colorado's air were inaccurate.
After questions from CPR, the state uploaded data files with "reprocessed" methane numbers to address issues that originated from a third-party lab. They say the incorrect data don't affect their ability to track methane emissions.
It's "Nutcracker" time
Colorado Ballet's holiday staple "The Nutcracker" is underway at the Ellie Caulkins Opera House in Denver. CPR arts reporter Stephanie Wolf was backstage this week, working on a story about the ballet's sets and costumes.
After more than 30 years, they aren't holding up so well. The ballet will get new sets and costumes, but in the meantime, it takes a village to keep the old ones looking as good as they do in these photos. — Stephanie Wolf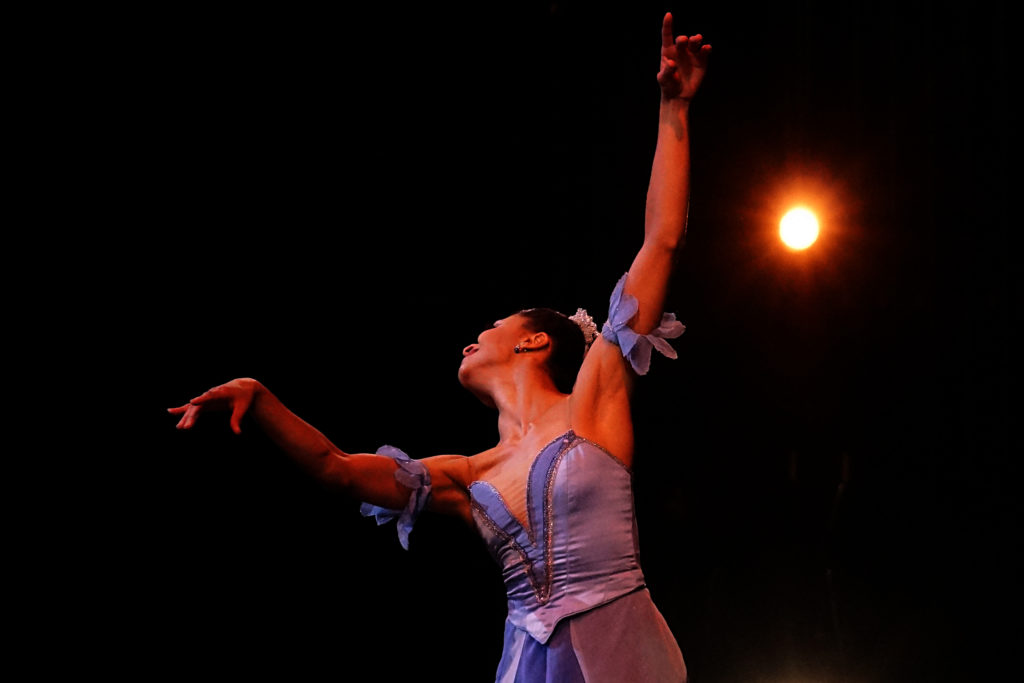 Have we mentioned the newsroom is now in downtown Denver?
That's right. The growing CPR News and Denverite newsrooms are now combined at 303 East 17th Street. That puts us right next to the business, political and cultural institutions and officials we cover every day. And it offers some new views to our photographers.
Coming Soon: The Colorado Matters Holiday Extravaganza
For the fourth annual holiday show, Ryan Warner welcomed hip hop artist Kid Astronaut, Boulder comedian Nancy Norton, Holocaust survivor Osi Sladek, the Young Voices of Colorado's Crescendo, Colorado musician Julie Davis, Latin pop band 2MX2, Denver's King Cardinal and the Andy Hackbarth Band. Recorded live at the University of Denver, keep an ear out for the show soon!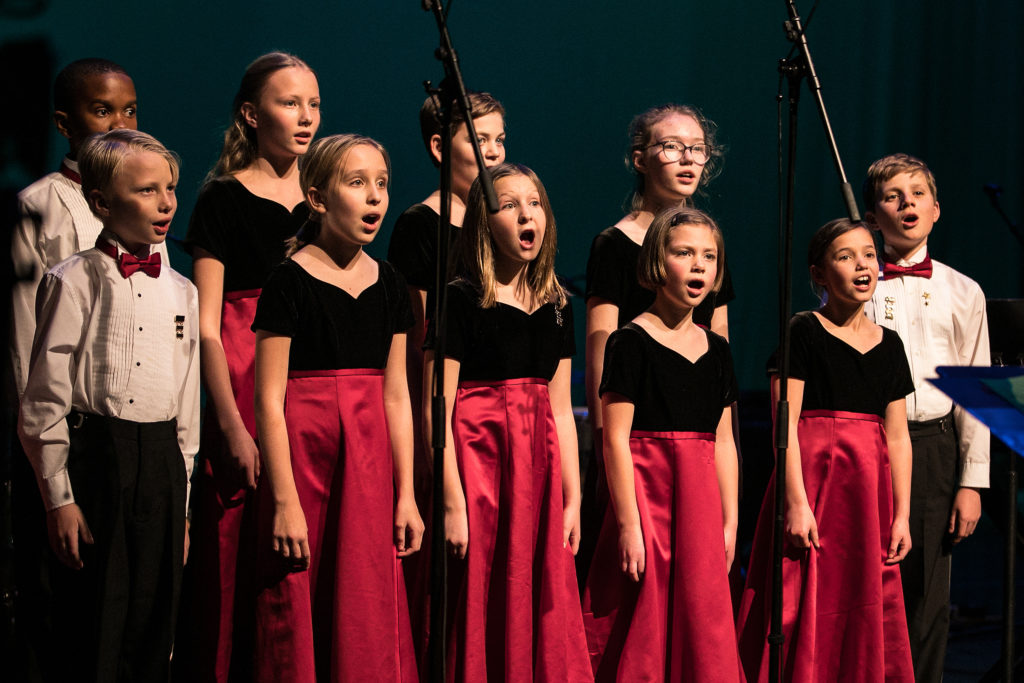 Meet a modern-day prospector
We were in Nevadaville near Central City a few weeks ago on another assignment when we met Nevadaville prospector Wes Williams. He gave us a tour of his shop.
And as a Friday treat, here are some cute animals.
---
You care.
You want to know what is really going on these days, especially in Colorado. We can help you keep up.  The Lookout is a free, daily email newsletter with news and happenings from all over Colorado. Sign up here and we will see you in the morning!