Voting Rocks: A Guide And Music Companion To Election 2020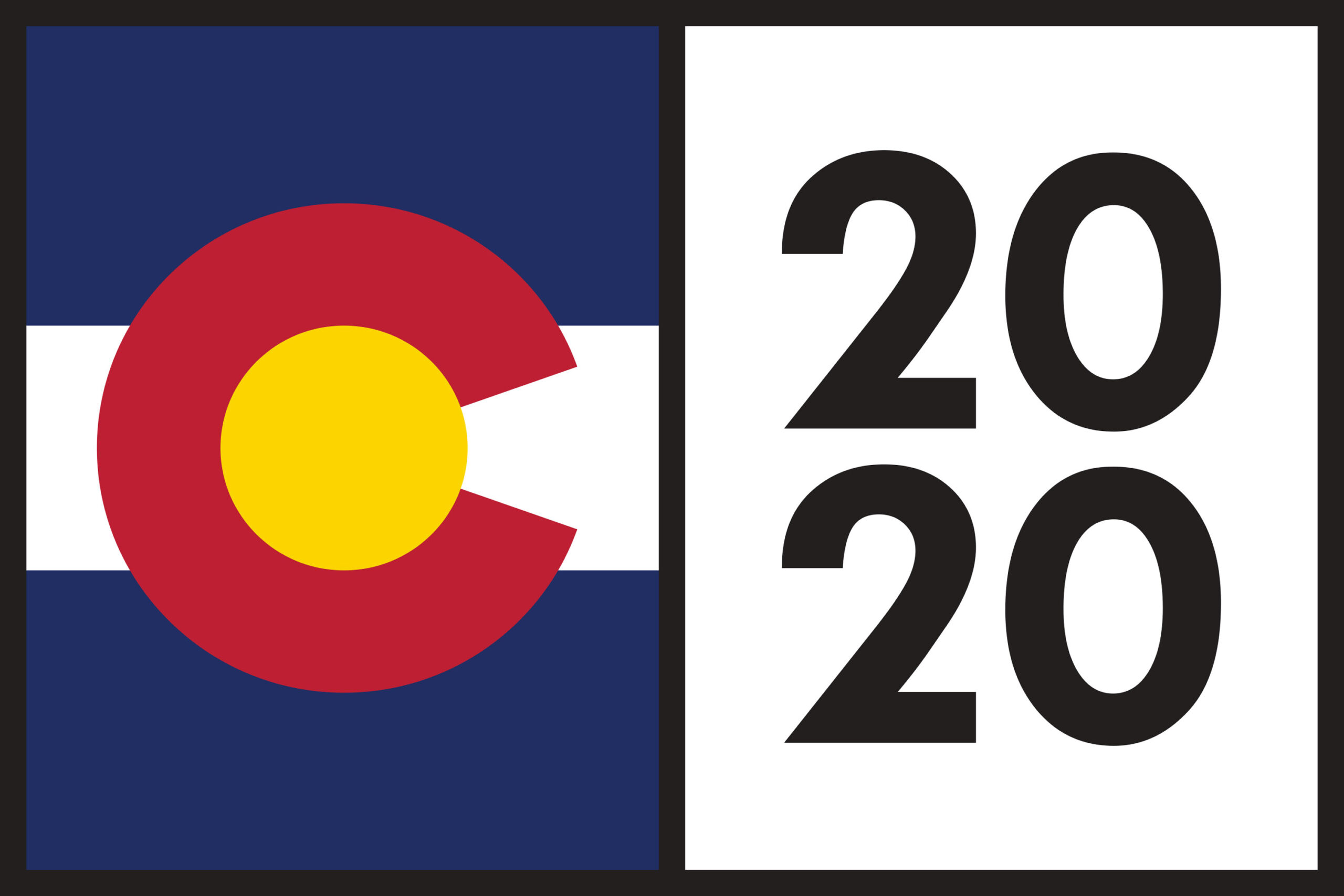 Colorado makes voting easy in our state and we have a couple of resources to help you drop off your ballot or get yourself to the polls before 7 p.m. MT on Election Day. If you are someone who waits until the last minute, you are able to register and cast your vote up until the polls close. But don't wait until Nov. 3 because there's A LOT on the ballot this year in addition to the presidential election.

The first step to voting is making sure you are registered. Check your voter registration on Headcount. You can register to vote online with a Colorado driver's license or ID card.

Now it is time to research. The Colorado Voter's Guide to the 2020 Election outlines each candidate, amendment, and proposition on the ballot. Additionally, CPR News' overall 2020 Elections section provides the latest coverage and any breaking news that may arise.
If you're mailing off your ballot, you have until Oct. 26 to mail it back to your county clerk's office. After that date, you should drop off your ballot in a secure dropbox or vote center. You can find a list of polling locations and official dropboxes on the Secretary of State's Office's website.
If you've mailed off your ballot, you can track it online.
---
Need some music to get you pumped up and in the mood to do your civic duty? Listen to these election-themed songs by artists we play on Indie 102.3.
---
For a little more levity, Sub Pop Records teamed up with a non-partisan organization for this video that features a star-studded cast of musicians, actors, and comedians vying for a chance to join The Postal Service (the band, not USPS.)
---
Make your voice heard and vote! I took a mailbox selfie to show you that I voted by mail. There's different ways to submit your ballot so you should choose what is right for you! Take Stevie Wonder's advice and make sure to get that ballot signed (sealed, delivered, I'm yours) before Nov. 3rd at 7p.m. MT!
You made it!
You love learning about new music and the Denver music scene. We have a weekly newsletter for you -- Inside Track. Sign up here to stay in the know about the hottest Colorado concerts and how you can score tickets!