Pick The Winning Carols: Our Bracket Of Christmas Classics Is Down To The Festive Four
We're down to the final four carols — the Mount Rushmore of holiday hymns if you will. Every song that's made it this far is a winner, but only one can be the champion carol of Christmas.
Who will it be?
"O Holy Night" vs. "Carol of the Bells" and "O Come, O Come Emmanuel" vs. "Silent Night."
You tell us. Only two rounds of voting remain. It was a long road to get here through 32 songs and the tough choices made in the elite round of eight. Now it's down to the festive four.
Fourth-round voting is open through Dec. 8. We'll announce the carols that move on and open round 5 voting on Dec. 9. We'll declare a champ on Dec. 14. And don't forget to listen to CPR Classical's Carol Countdown on Saturday, Dec. 12 starting at 2 p.m.
Votes in the bracket will be used to help arrange the annual CPR Classical Carol Countdown. You can find the rest of our holiday programming here.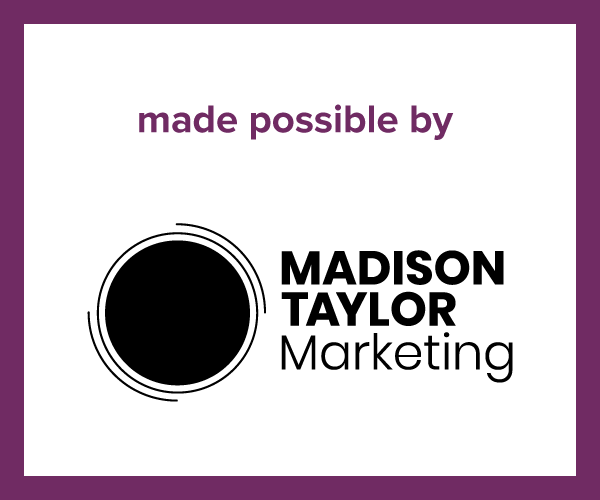 Bravo!
You've read another CPR classical story to the end. We have got just the thing for classical music lovers like you: a weekly email newsletter! Sign up here to stay up-to-date on CPR Classical programming, events and stories from the world of classical music.