Embedded with Colorado National Guard troops in Europe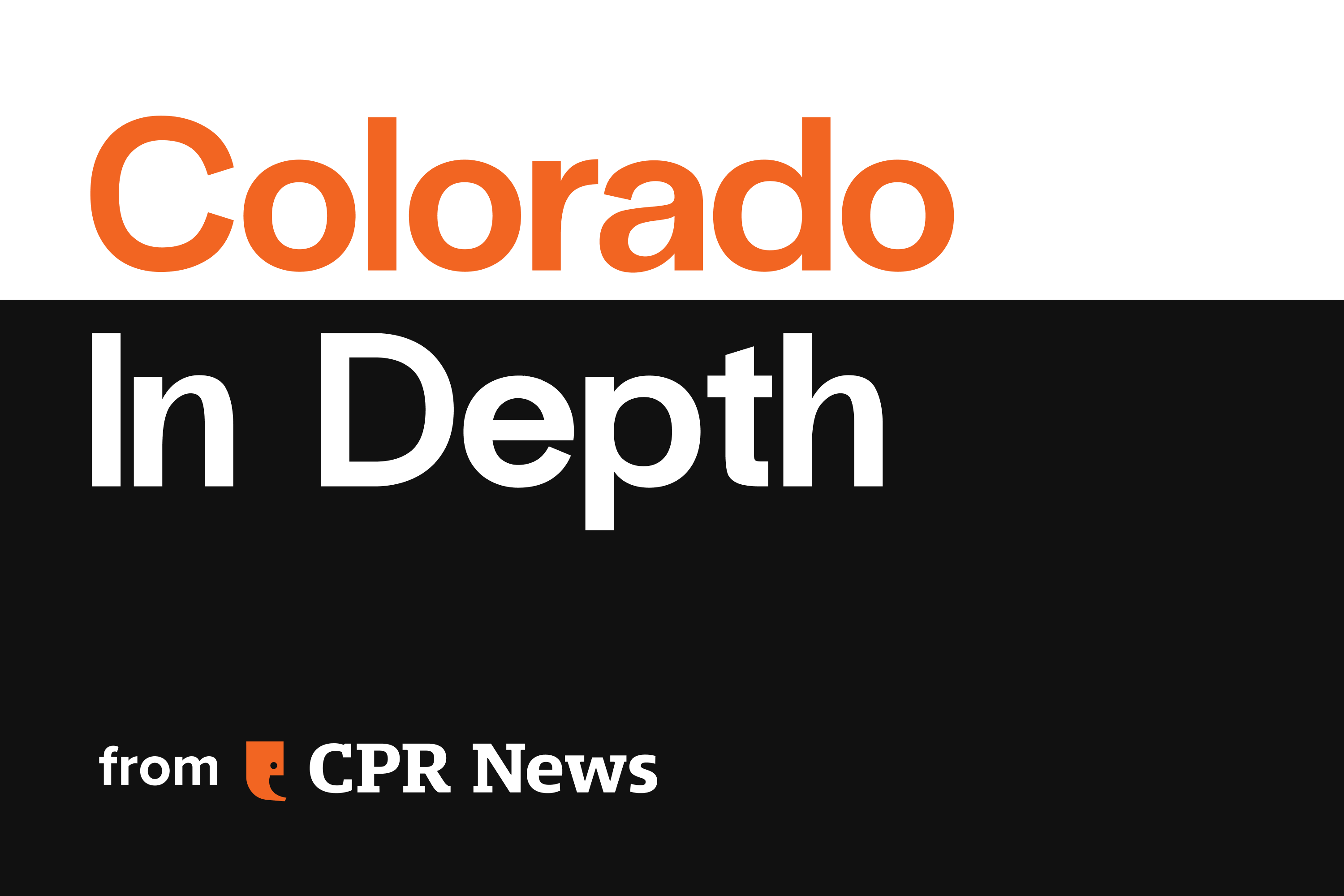 CPR News correspondent Caitlyn Kim travels to Estonia to see Colorado National Guard troops conducting military training exercises with allies, just weeks after Russia invaded Ukraine. She found there is a lot at stake for Estonians in the Ukrainian war; a lot at stake for U.S. security and the NATO alliance; and a lot at stake for Coloradans who don't expect to find themselves on the doorstep of a land war when they go on longstanding training missions.
This is an installment of Colorado In Depth, a podcast featuring documentary news, investigations and special reporting from the CPR newsroom. Follow the show for stories from the plains to the mountains, the Western Slope to the Four Corners.
Hosted by Rachel Estabrook
Reporter: Caitlyn Kim
Editor: Rachel Estabrook
Production and mixing: Pedro Lumbrano and Rachel Estabrook
Artwork: Mia Rincón
Executive producers: Kevin Dale, Brad Turner, Gillian Coldsnow