How three Coloradans found solutions for chronic pain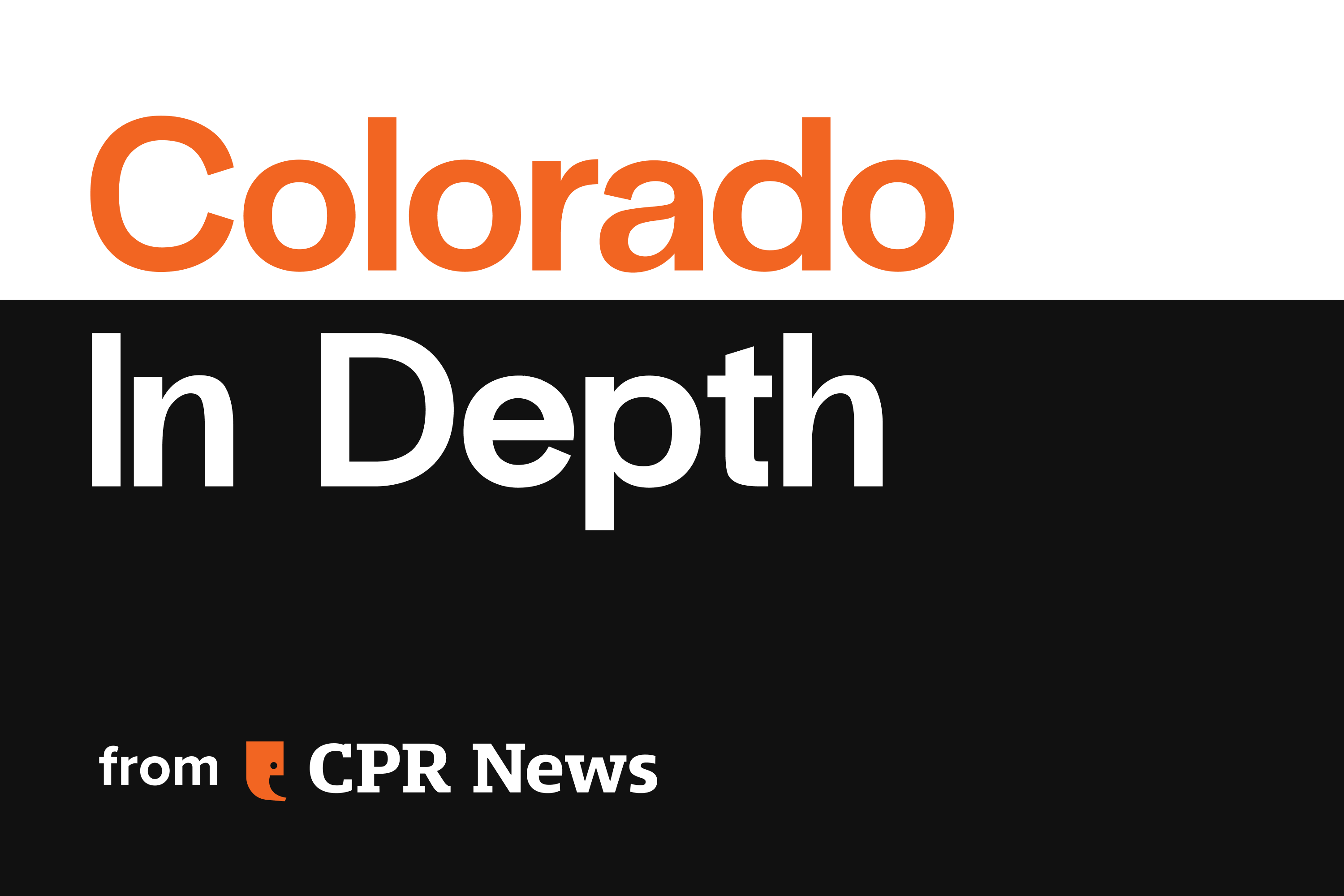 One in five Americans has dealt with chronic pain. It can be physically, mentally and financially draining. It can lead to addiction, death and even thoughts of suicide. But some Coloradans have found new solutions to manage their pain, like brain therapy and medications other than opioids. We talk with people who experience pain, and physicians, to uncover these solutions and provide hope for pain sufferers and their loved ones who want to help.
This is an installment of Colorado In Depth, a podcast featuring documentary news, investigations and special reporting from the CPR newsroom. Follow the show for stories from the plains to the mountains, the Western Slope to the Four Corners.
Hosted by Rachel Estabrook
Reporters: Ryan Warner and Andrea Dukakis
Editor and producer: Rachel Estabrook
Production, sound design and mixing: Pedro Lumbrano
Artwork: Mia Rincón
Executive producers: Kevin Dale, Brad Turner, Gillian Coldsnow