Ideas to save the Colorado River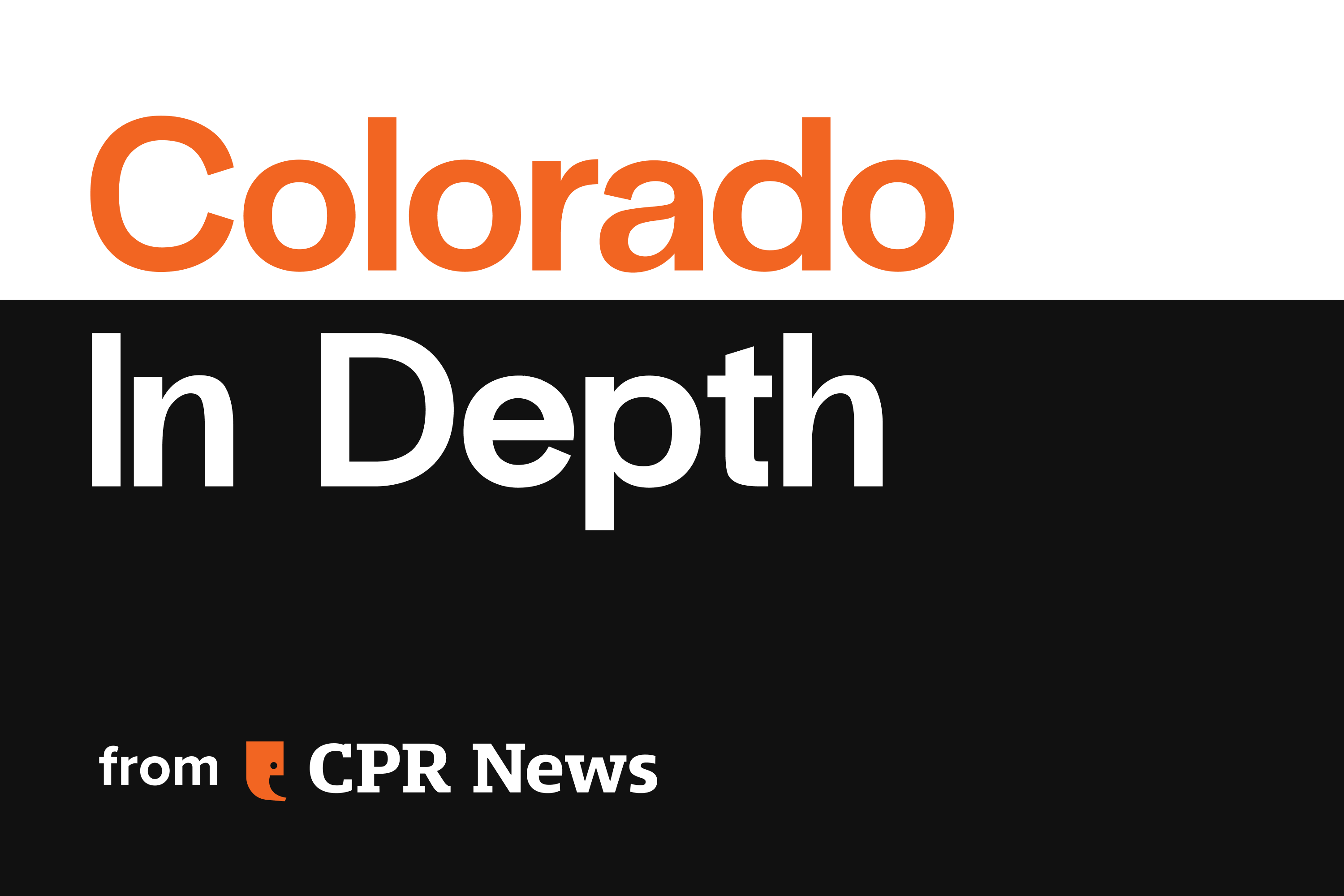 Today's episode is an introduction to a CPR News podcast called Parched. Hosted by climate reporter Michael Elizabeth Sakas, it's about how we can continue to live in the American southwest as it dries out. A two decade drought is sapping the Colorado River and other water supplies. But there are things all of us who live in the region can do to control how much this drought changes our lives and landscapes.
To hear other episodes of Parched, find it in any podcast app, or click here.
Credits for this episode:
Hosted by Michael Elizabeth Sakas
Reported and written by Rachel Estabrook
Edited by Erin Jones and Joe Wertz
Production and mixing by Emily Williams
Theme song by Kibwe Cooper. Additional music via Universal Production Music
Executive producers: Brad Turner and Kevin Dale
Additional production and editing: Alison Borden, Kibwe Cooper, Jo Erickson, Luis Antonio Perez, Rebekah Romberg, Taylar Dawn Stagner, Andrew Villegas
Colorado In Depth and Parched are productions of CPR News and Colorado Public Radio's Audio Innovations Studio.