Kat And Kyle Talk Dreams And Outlaws On Air Check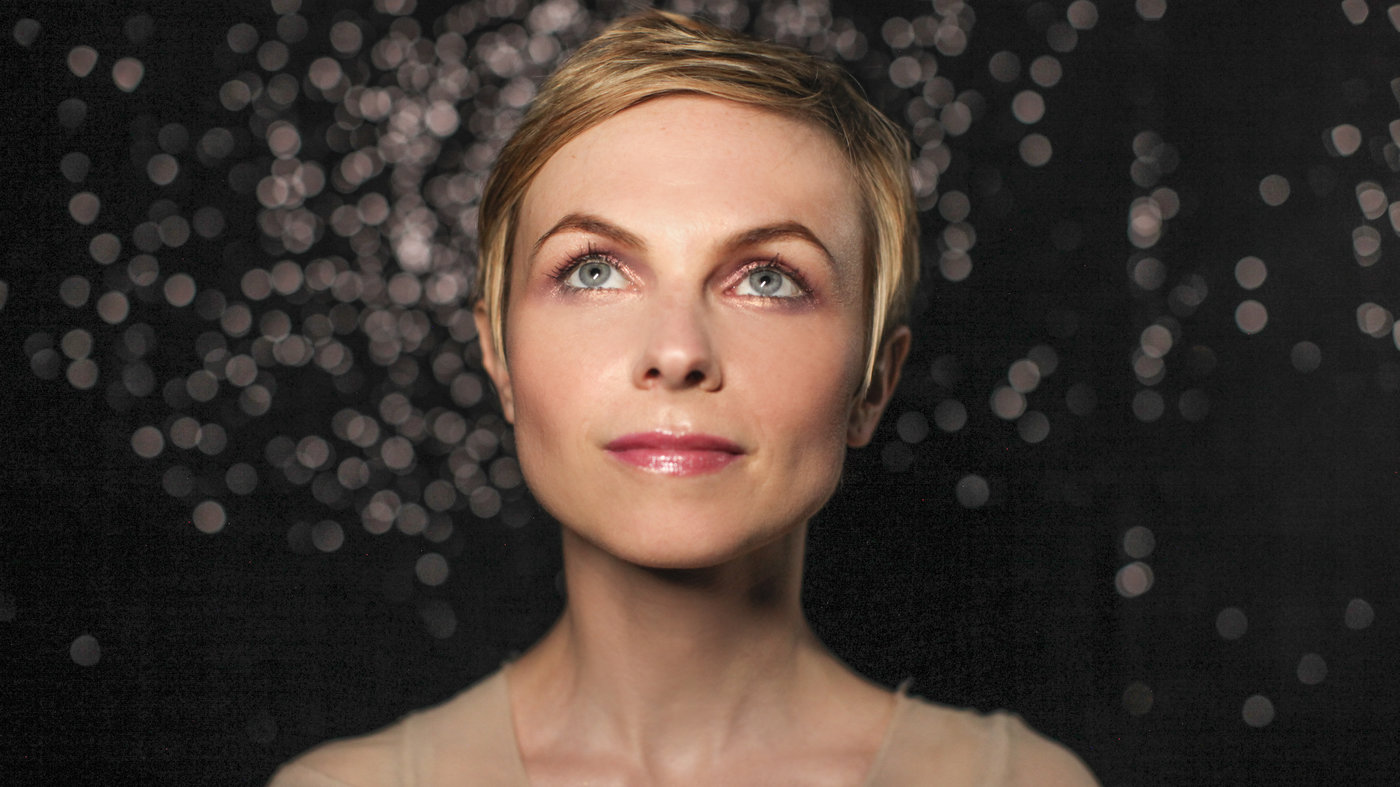 Glynis Carpenter/Courtesy of the artist
On this episode of Air Check, Jeff and Vicky invite KRCC General Manager Kyle Cunningham to share a song during the music  roundtable discussion, and singer songerwriter Kat Edmonson sings a couple of songs in the KRCC studio and talks with Vicky about her love of the American songbook, and following the dreams in her life.
PART ONE: Music Roundtable
Vicky's Pick:
Bonny Light Horseman - Blackwaterside
Jeff's Pick:
Yppah -  Autumn Phase
PART TWO: Kat Edmonson
Kat Edmonson is a singer songwriter who has performed on NPR Tiny Desk Concerts, the Jay Leno Show, Prairie Home Companion, Austin City Limits, the David Letterman Show, and the Montreux and New York City Jazz Festivals to name just a few. She recently performed at the ENT Center for the Arts in Colorasdo Springs, and found time to talk with Vicky and sing a couple songs in the KRCC Studios.