What the past tells us about the future of abortion in Colorado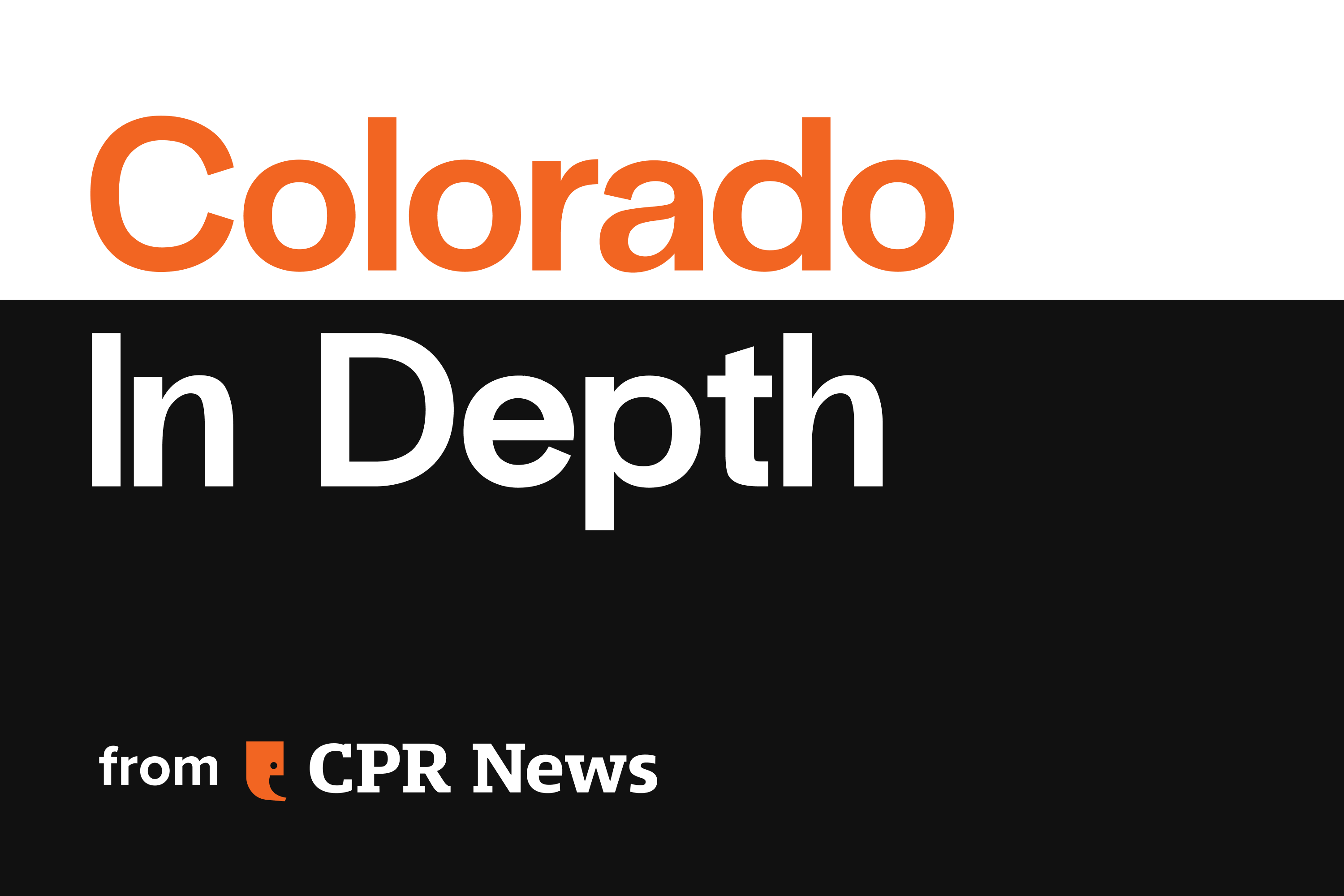 Today's episode is a crossover from CPR News' podcast Purplish. Reporters Bente Birkeland and Andrew Kenney explain that Colorado was the first state to legalize abortion, before Roe v. Wade. They talk to people who have shaped the legal landscape for and against abortion access here. And they explain why this issue is never really settled.
To hear other episodes of Purplish, follow this link: https://www.cpr.org/podcast/purplish/
This is an installment of Colorado In Depth. It's a podcast featuring documentary news, investigations and special reporting, all from the CPR newsroom. Subscribe for stories from the plains to the mountains, the Western Slope to the Four Corners.
Hosted by Rachel Estabrook
Reporters: Bente Birkeland and Andrew Kenney
Editor: Megan Verlee
Production and mixing: Shane Rumsey
Additional production: Jon Pinnow
Artwork: Mia Rincón
Executive producers: Kevin Dale, Brad Turner