Denver Artist's 'Queer History' Exhibition Gets New Home After Catholic University Cancels It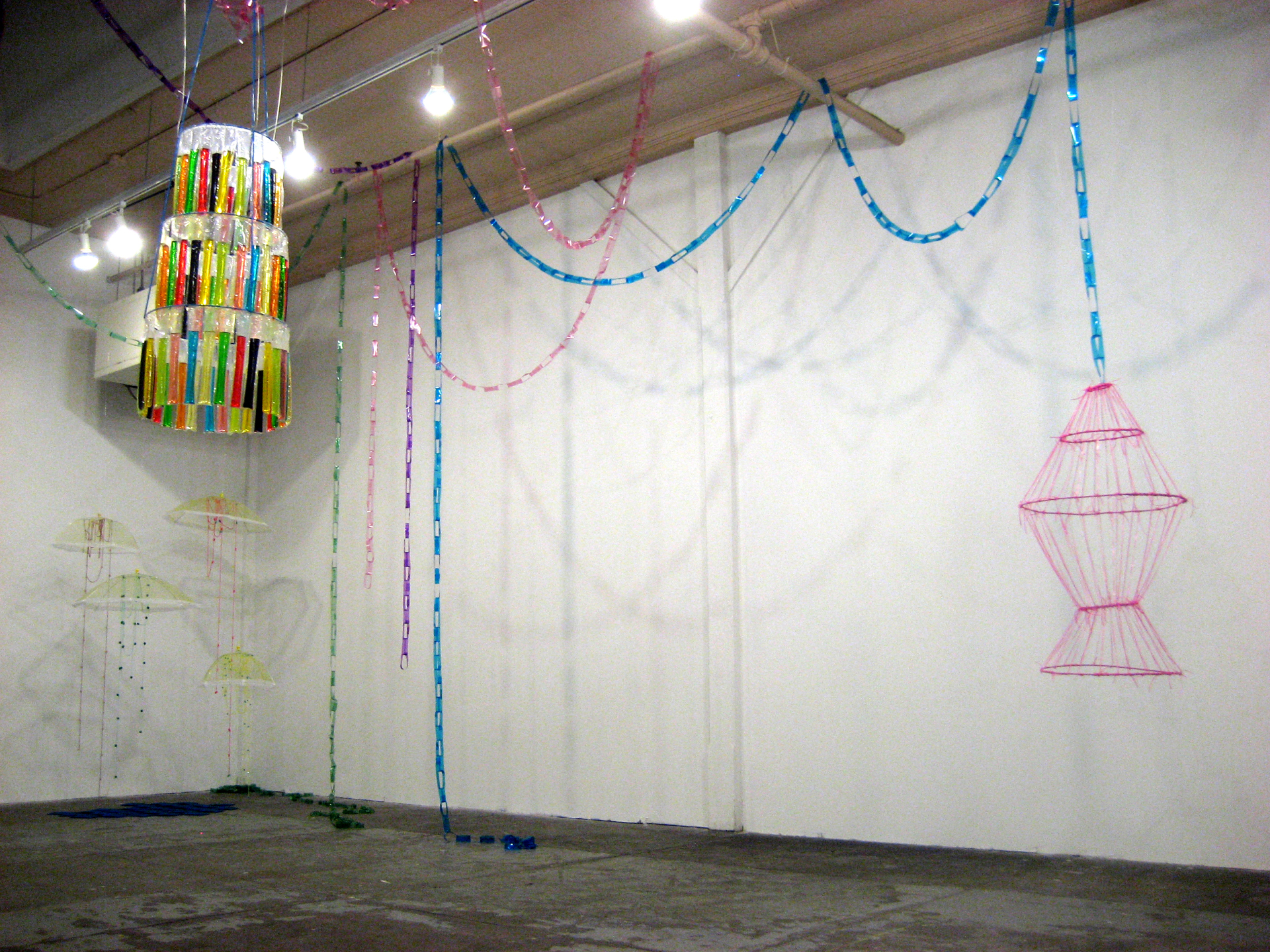 A Catholic university in Wichita, Kansas canceled an art show that sheds light on noteworthy LGBTQ people last week. "Rainbow in Reverse: Queer Kansas History" was supposed to open at Newman University's Steckline Gallery on Friday. But the school announced on Jan. 16 it would no longer host the show after hearing concerns from the community about the exhibition's intent. Denver artist Genevieve Waller, who grew up in Wichita, told Colorado Matters she was surprised when she heard the news, saying everything was "business as usual" up until then.
The Wichita Eagle reported that an email with the subject line "Newman University sponsors LGBTQ event -- Your action is needed!" had been circulating. It was written by a Catholic writer named Jean Heimann.
Newman University's director of university relations, Clark Schafer, said it would be inaccurate to cite the email as the reason the school called off the exhibition. After the university released promotional materials about Waller's show, Schafer said "we got feedback from some [students, faculty, alumni and Catholics in the community], who thought it was inappropriate for a university to host an exhibit they thought advocated for a way of life counter to the teachings of the Catholic faith."
Schafer said the timing was "unfortunate," but there appeared to be "confusion about the purpose and the goal" of the exhibition.
In her artist statement, Waller said the exhibition "seeks to recognize and celebrate the lives and contributions of LGBTQ people in Kansas and to advocate for their stories and histories to be better-known and included within the official histories of Kansas."
"Rainbow in Reverse: Queer Kansas History" will still go up, but at Harvester Arts in Wichita. It opens Friday. 
Related: