How The Cold War Changed Colorado, From Miss Atomic Energy Pageants To Rocky Flats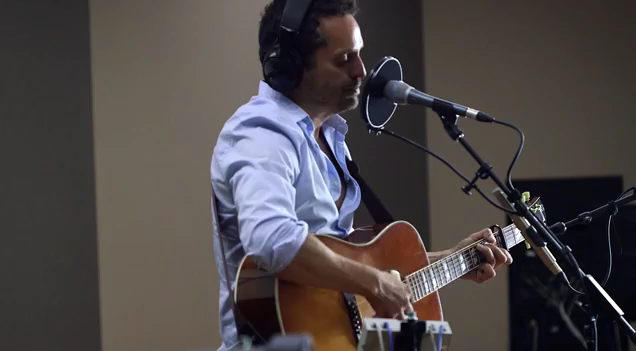 The Cold War changed American citizens and their mindsets in different ways than Vietnam or other more traditional wars did. CU Denver political science lecturer Don Stanton wrote a new book, "Looking Back at the Cold War." Stanton told Colorado Matters that, with so much attention now on U.S.-Russian relations, understanding the complexities of this history is as important as ever.
The Western Slope, for example, was reshaped by the Cold War when the area became the focus of domestic uranium production. Some Grand Junction police cars proudly sported atomic symbols on their doors, and the Miss Atomic Energy beauty contest was a popular event. The winner received a truckload of uranium ore.