Investigation shows mental health centers fail to meet community need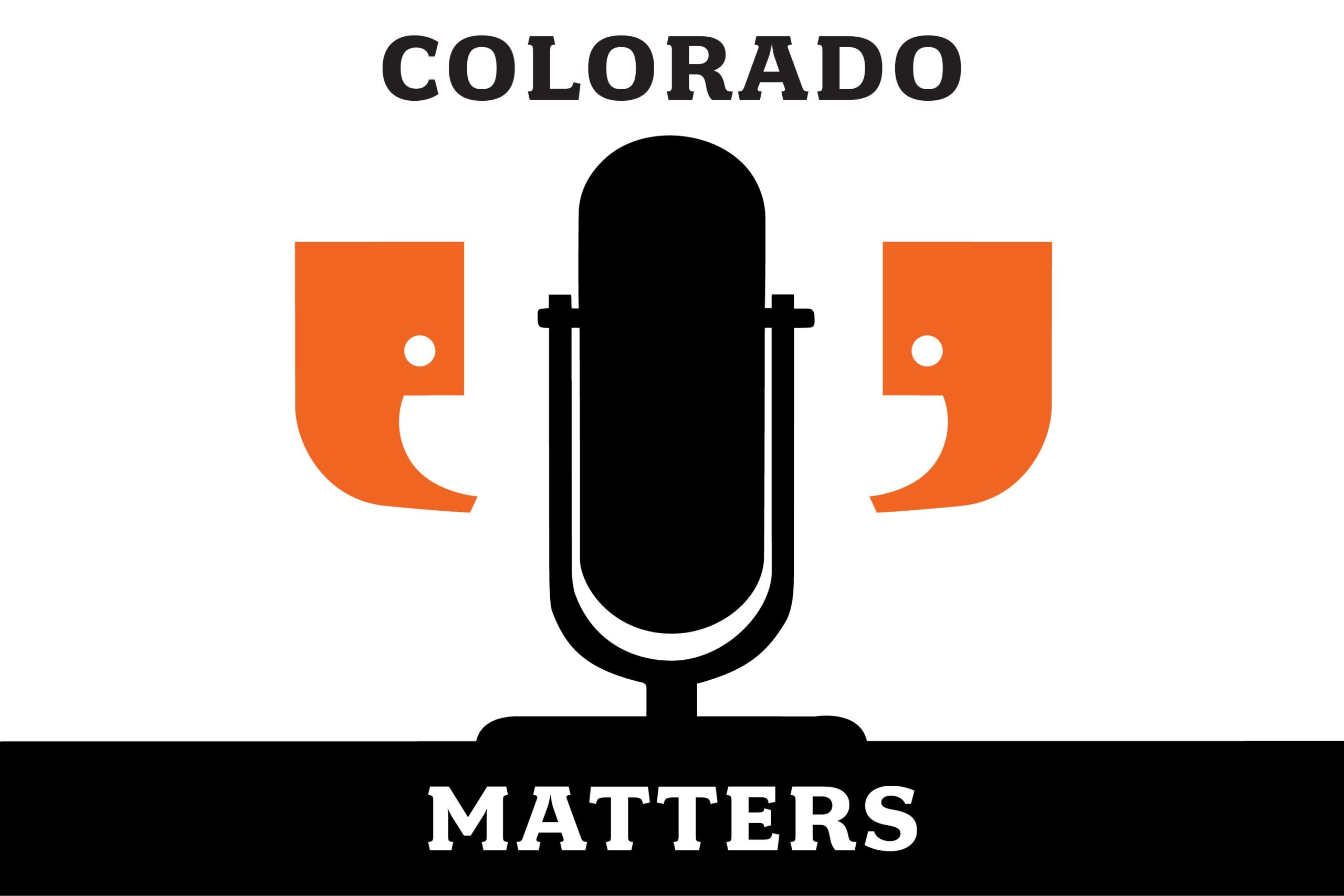 Colorado has among the highest rates of mental illness in the country, yet it has one of the lowest rates when it comes to access to care. Susan Greene with COLab, the Colorado News Collaborative, investigated taxpayer-funded mental health centers.
In Greene's COLab story, she found that state centers often turn away the most vulnerable people, in spite of skyrocketing need.
Then CPR's investigative reporter Ben Markus found that efforts to reform the state's mental health care safety net failed to overcome major lobbying efforts.