Raising Awareness About Child Abuse And Neglect In Colorado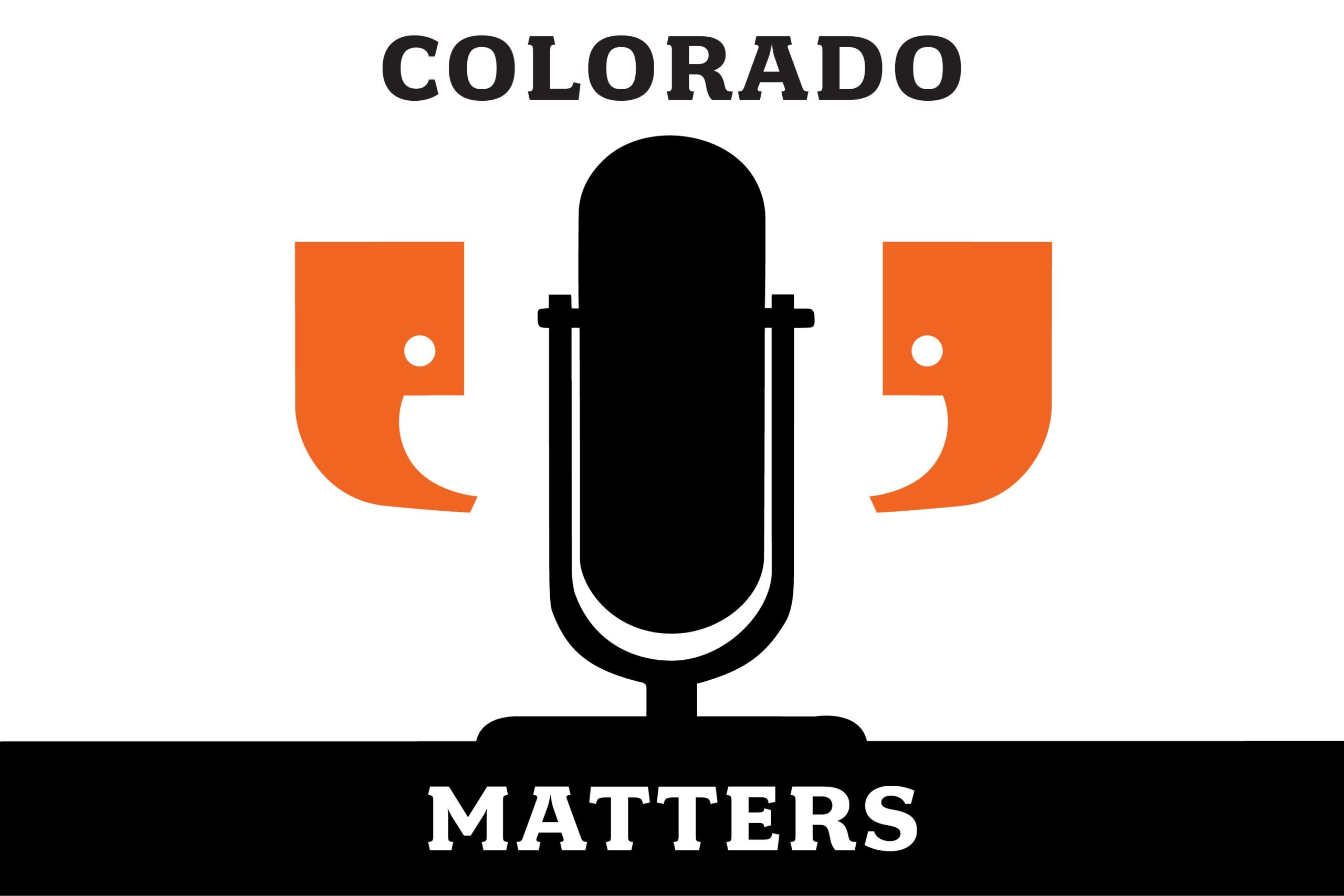 Calls about possible child abuse have declined in Colorado, but during the pandemic, that doesn't necessarily mean children are more safe. Minna Castillo Cohen, the director of the Office of Children, Youth, and Families at the Colorado Department of Human Services, joins us with context.
If you have questions or are concerned about possible child abuse or neglect, call the Colorado Child Abuse and Neglect Hotline: 844-CO-4-Kids. For additional information, click here.