Whether You're A Fan Of Symphony Or Science (Or Both), 'A Light In The Void' Offers Something New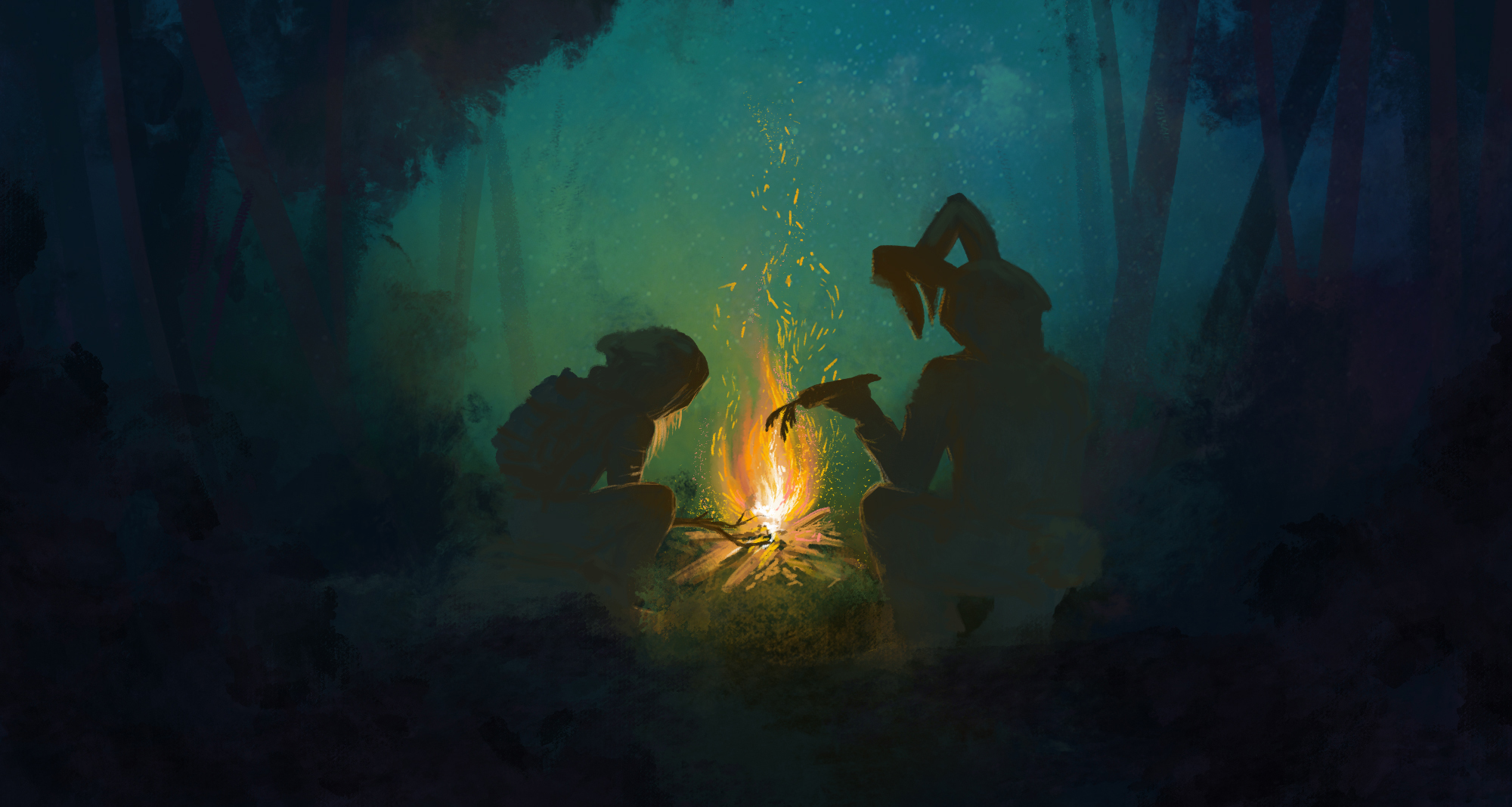 "A Light In The Void" is part-symphony concert, part-light show, part-TED Talk. It premieres at Boettcher Concert Hall this Friday, Oct. 5.
Award-winning composer Austin Wintory and writer and director Tony Lund collaborated on the show. It features animation, original music performed by the Colorado Symphony and three real-life scientists who offer wisdom to the actors, not unlike the ghosts in "A Christmas Carol."
Wintory and Lund talked to Colorado Matters about developing the unique story, and about new ways to share scientific knowledge with the public.