Maudlin Magpie visits OpenAir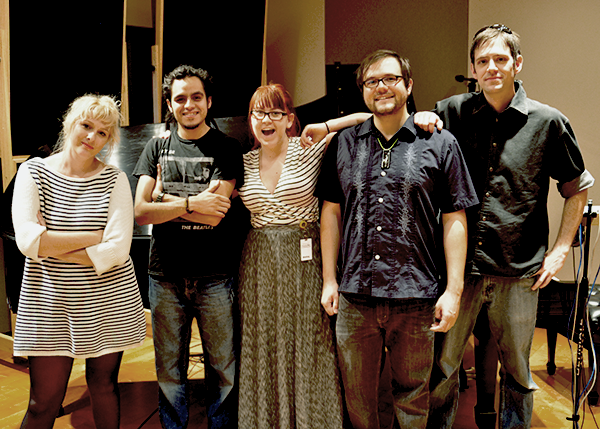 In addition to "Fando y Lis upon the Dull Earth," the 'oldie, but a goody' featured on said album, Maudlin Magpie  perform three even more contemporary  songs. "Taxonomy," "A Song for Annie Dillard," and "Cicada Carcass" elicits that "new song energy," Horodysky explains, polished, yet exciting. 
You made it!
You love learning about new music and the Denver music scene. We have a weekly newsletter for you -- Inside Track. Sign up here to stay in the know about the hottest Colorado concerts and how you can score tickets!