Marijuana banking guidelines released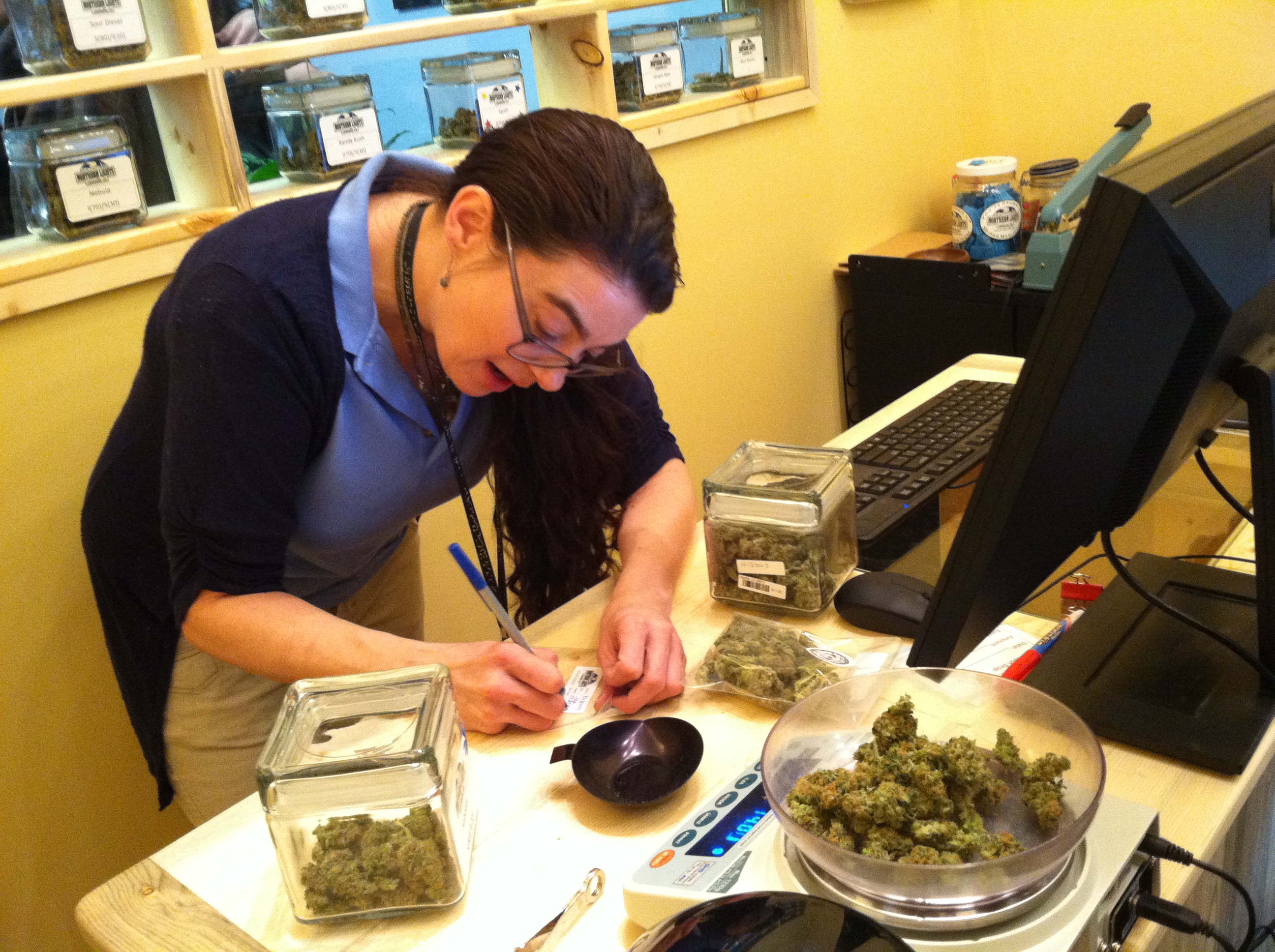 On Friday federal officials released highly anticipated guidelines laying out the ground rules for banks that want to work with the industry.
The joint rules, developed by the Justice Department and the Financial Crimes Enforcement Network (FinCEN), an arm of the Treasury, describe what information banks will need to report to federal officials about their marijuana transactions, including whether they have any suspicion a business isn't complying with the state's marijuana laws.
According to a press release from FinCEN, "law enforcement will now have greater insight into marijuana business activity generally, and will be able to focus on activity that presents high-priority concerns."
Currently, most banks won't deal with marijuana businesses to avoid running afoul of federal regulators, a situation that has forced business owners to either conduct all the
ir transactions in cash or try to hide their identities from their financial institutions. Both the industry and law enforcement have raised concerns about the dangers of those strategies.
"Having a lot of cash... makes it more likely that the businesses are going to be targeted by criminal gangs," Michael Elliott of the Medical Marijuana Industry Group said. Elliot went on to say that banking will keep "customers safe, the employees safe, the tax collectors safe." 
Whether banks will actually take a risk on working with marijuana businesses still remains a big question.
After reviewing the guidelines, the Colorado Bankers Association said they don't provide enough legal cover from prosecution.  The organization is advising banks to get good legal counsel before opening any account, and pushing for Congress to act on the marijuana banking issue.
As if to underline why banks should be wary, the Justice Department sent a memo to U.S. Attorneys Friday reiterating that financial institutions which work with marijuana businesses are violating a number of federal laws, including money laundering. The memo does go on to state that as long as banks report their transactions with marijuana businesses and don't have reason to believe those companies are violating state laws around marijuana, "prosecution for these offenses may not be appropriate."
"[The guidance memo] seeks to mitigate the public safety concerns created by high-volume cash-based businesses without access to banking and the financial system," U.S. Attorney for Colorado John Walsh said, in a statement, "while at the same time ensuring that criminal organizations, gangs and drug cartels do not have access to the financial system to launder criminal proceeds."
Colorado's Democratic Congressmembers were quick to praise the new banking guidelines. Rep. Jared Polis [D-Boulder] released a statement saying he is "thrilled."  Rep. Diana DeGette (D-Denver) called the rules "a needed step towards clarity and safety for retail stores."
"I am encouraged by this guidance, as it shows that the federal government is acknowledging the will of Colorado voters," said Rep. DeGette.
You care.
You want to know what is really going on these days, especially in Colorado. We can help you keep up.  The Lookout is a free, daily email newsletter with news and happenings from all over Colorado. Sign up here and we will see you in the morning!