Denver museum to return sacred totems to Kenya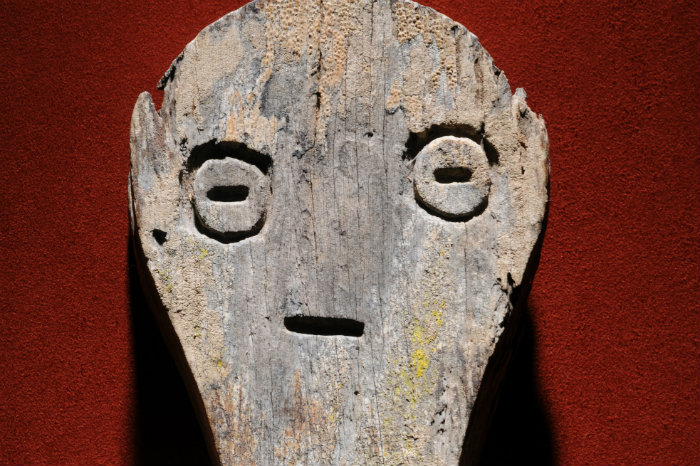 Officials gathered Wednesday for a signing ceremony to formally announce the repatriation of 30 "vigango" carved wooden statues.
Vigango are created by the Mijikenda community as memorials to departed elders. The statues are believed to bring good luck and prosperity to the community.
"While the museum deeply regrets any hardship this collection has caused, we're very grateful to have the opportunity to bring this return to a positive conclusion," George Sparks, DMNS president, says. 
Denver and Nairobi are partnered through the Sister Cities International program, which helped broker the transfer. While the museum has no legal obligation to return the vigango, Denver officials say the move will help strengthen ties with Kenya. They will be stored at the National Museums of Kenya, which will facilitate returns to the source communities.
"We are honored to return these very sacred items to their rightful home," Mayor Michael B. Hancock says. "We hope that their return will bring healing to the families and communities that have suffered since they were taken from their land."
Museum officials say a California art dealer donated the totems in 1990 on behalf of actor Gene Hackman and film producer Art Linson. The pieces have never been displayed publicly at the museum.  
Kenyan Ambassador Jean Njeri Kamau said Denver's support will help Kenya to pursue the repatriation of other artifacts. 
"Valuable items with cultural, spiritual and historical significance were taken away during the colonial era," Kamau says. "Most of these items were taken in the guise of study and research, but have never been returned."
The statues first entered the international art market in the 
1960s
. 
More than 400 vigango are believed to be held in at least 21 museums in the United States.
You care.
You want to know what is really going on these days, especially in Colorado. We can help you keep up.  The Lookout is a free, daily email newsletter with news and happenings from all over Colorado. Sign up here and we will see you in the morning!