Radio Dances: 'McTeggart Double Reel' by Anne Hall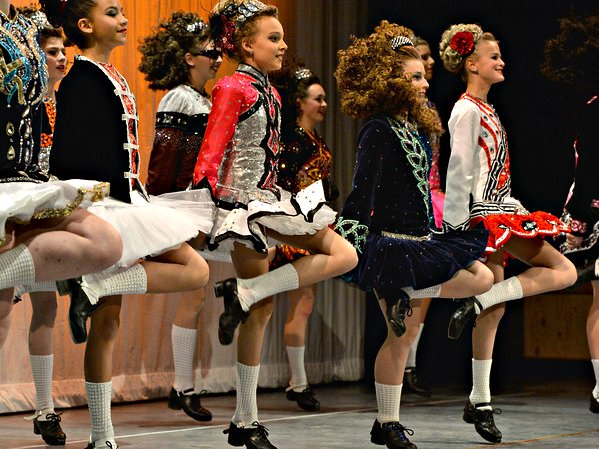 Artist Statement:
The McTeggart Irish Dancers have been in Colorado for 85 years. The troupe performs all around the state for various St. Patrick's Day events. This piece illustrates the artistry of the McTeggart Irish Dancers' professional dance company. 
For more Radio Dances, please click
here
.
Our lives have changed ...
CPR will not compromise in serving you and our community. Vital news and essential music are made possible by member support.
Donate