Groove on Record Store Day with OpenAir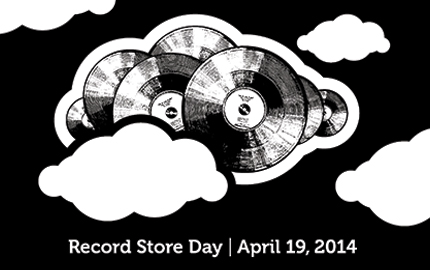 If you're out searching for Record Store Day exclusives to add to your collection, stop by Denver's Twist & Shout and join the OpenAir team from 1-3 p.m. for this annual, international celebration of vinyl and independent record store culture. 
Preview exclusive Record Store Day releases.

Read blog posts from OpenAir hosts who share stories about their first record purchases.
Follow OpenAir on Facebook and find out how you can win a USB turntable, courtesy of ListenUp.