Watch Jack White's performance from the Fonda Theatre in Los Angeles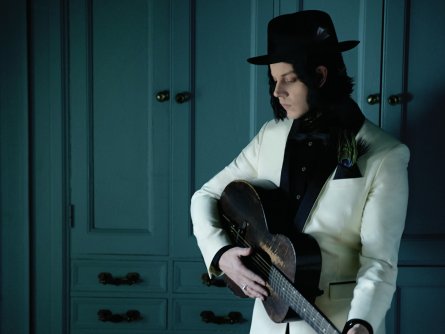 (Photo: courtesy of the artist)Jack White, this era's preeminent rock 'n' roller, celebrated the release date of his new album, "Lazaretto," on Tuesday, June 10 with a live video webcast from the Fonda Theatre in Los Angeles, California, courtesy of NPR Music!
White also announced he'll be playing a Red Rocks Amphitheatre show this summer. He performs at the Colorado venue on August 20.
You can watch the video stream from the performance below!
*Note: Webcast will go live at approximately 10:30 p.m. MST on Tuesday, June 10.*
You made it!
You love learning about new music and the Denver music scene. We have a weekly newsletter for you -- Inside Track. Sign up here to stay in the know about the hottest Colorado concerts and how you can score tickets!