Photos: The charros, children and charm of the Denver Stock Show
The National Western Stock Show in Denver is a yearly celebration of all things Western. Walking around the grounds north of downtown, you can spot Mexican charros getting ready to ride bulls, kids out with their grandparents, and ranchers eyeing up their next big purchase.
Here are some scenes from this year's show: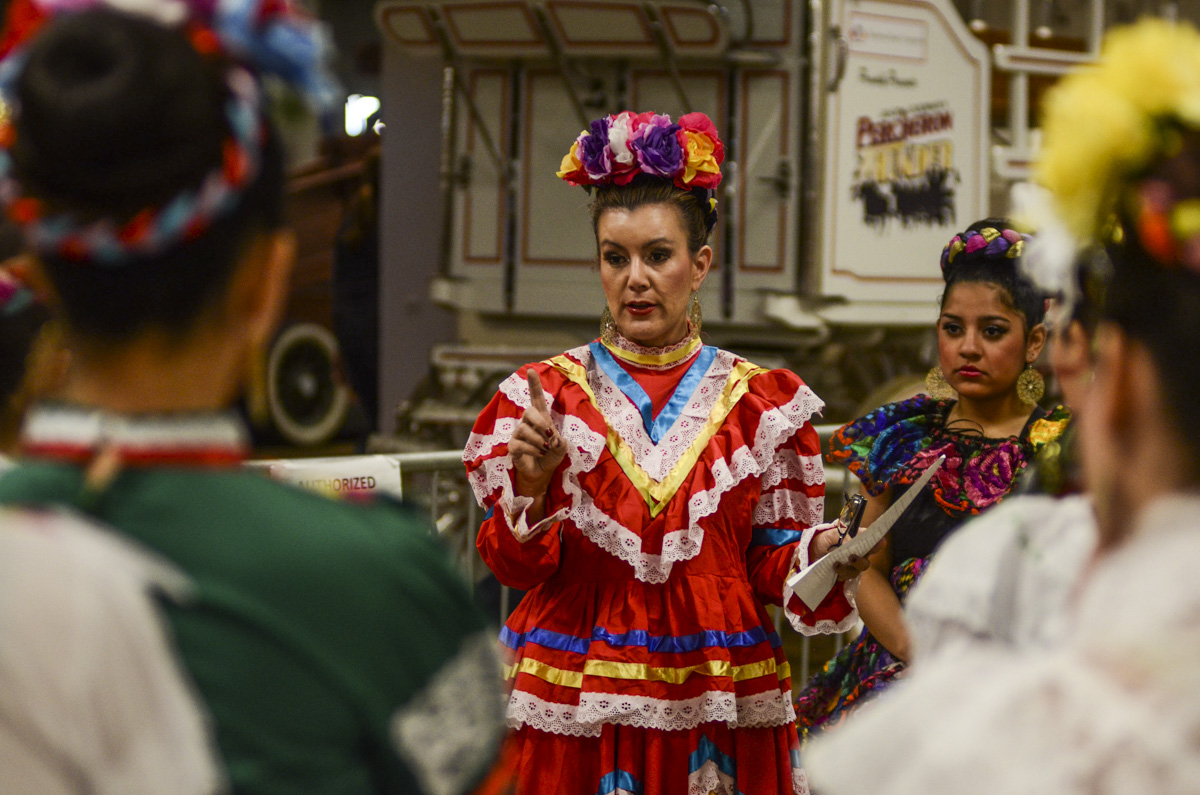 For more coverage, check out our "Sounds of the Stock Show" series.