Aspen Music Festival announces 2015 season: Gil Shaham, Sharon Isbin, Daniel Hope and more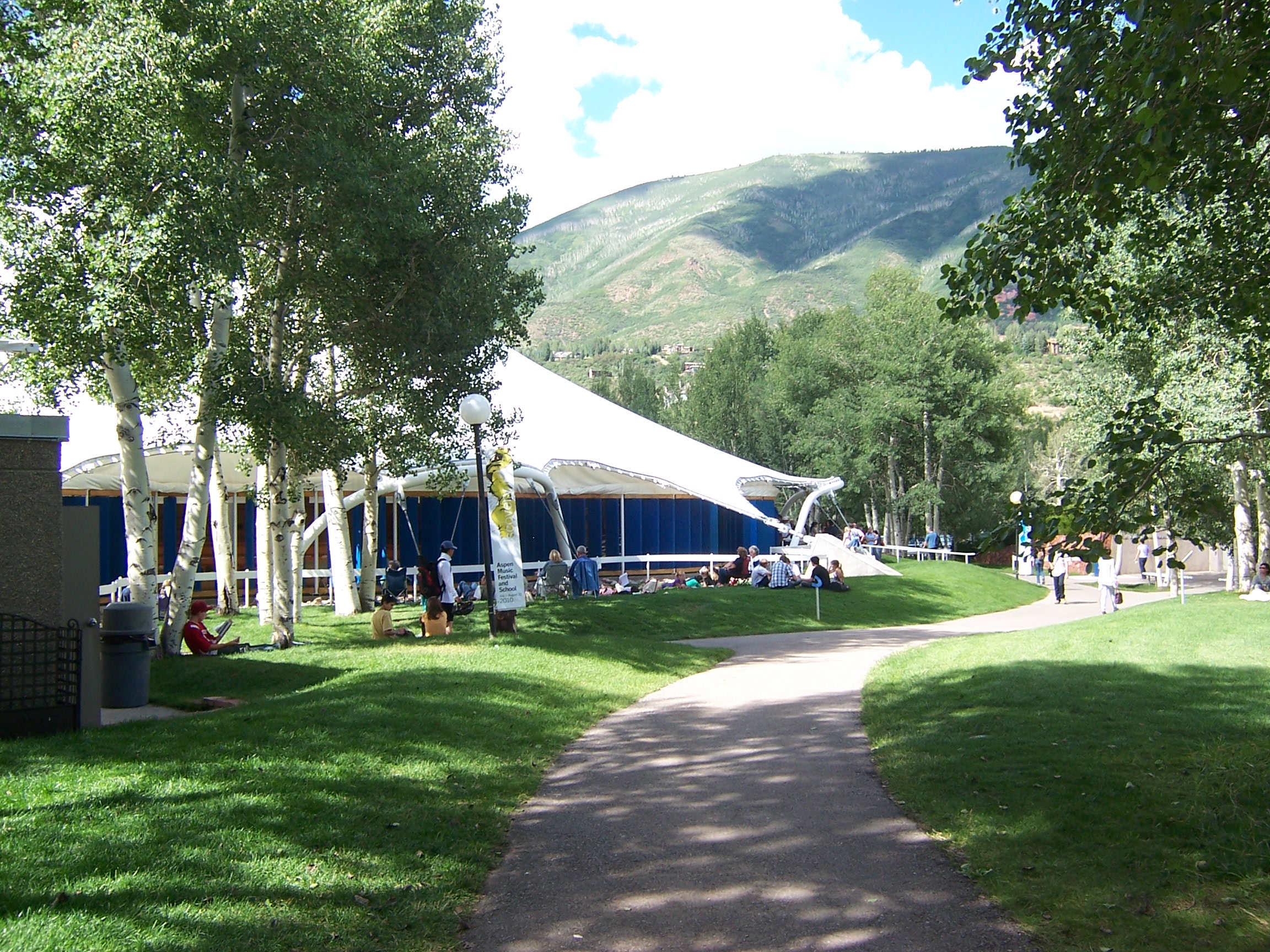 The Aspen Music Festival and School on Tuesday announced its summer schedule, including performances by Inon Barnatan, Sarah Chang, Steven Hough, Joshua Bell, Daniel Hope, Alisa Weilerstein and many others. 

The 2015 season's theme, "Dreams of Travel," focuses music influenced "by cultures other than the composer's own." Here are some highlights of the festival, which runs July 2-Aug. 23.
Wynton Marsalis and the Lincoln Center Jazz Orchestra perform on July 6.
Classical pianist and Chopin International Piano Competition winner Yundi performs July 7.       
The Aspen Chamber Symphony and violinst Daniel Hope plays music by Messiaen, Stravinsky and Mendelssohn on July 17.

The Aspen Chamber Symphony and v

iolinist Gil Shaham performs an evening of Bach and Schumann on July 24.
Classical guitarist Sharon Isbin performs alongside jazz guitarist Stanley Jordan and Brazilian jazz guitarist Romero Lubambo on Aug. 6.
Composer Jennifer Higdon's new Viola Concerto will be premiered Aug. 12.
Pianist Vladimir Feltsman performs music by important but relatively unknown Russian composers Aug. 12-13.
Violinist Joshua Bell performs alongside, and conducts, the Aspen Chamber Symphony on Aug. 14.
Read the music festival's full season announcement, and check back for information on which Aspen Music Festival programs will be broadcast on CPR Classical as part of SummerFest 2015. CPR Classical will once again be at the Aspen Music Festival this year for more live broadcasts. Details to come.
Love Classical Music?
Stay in touch with our hosting team at CPR Classical and learn more about the classical events occurring in the community. Sign up here for our monthly newsletter.