VA medical center in Aurora's cost will top $2 billion before it opens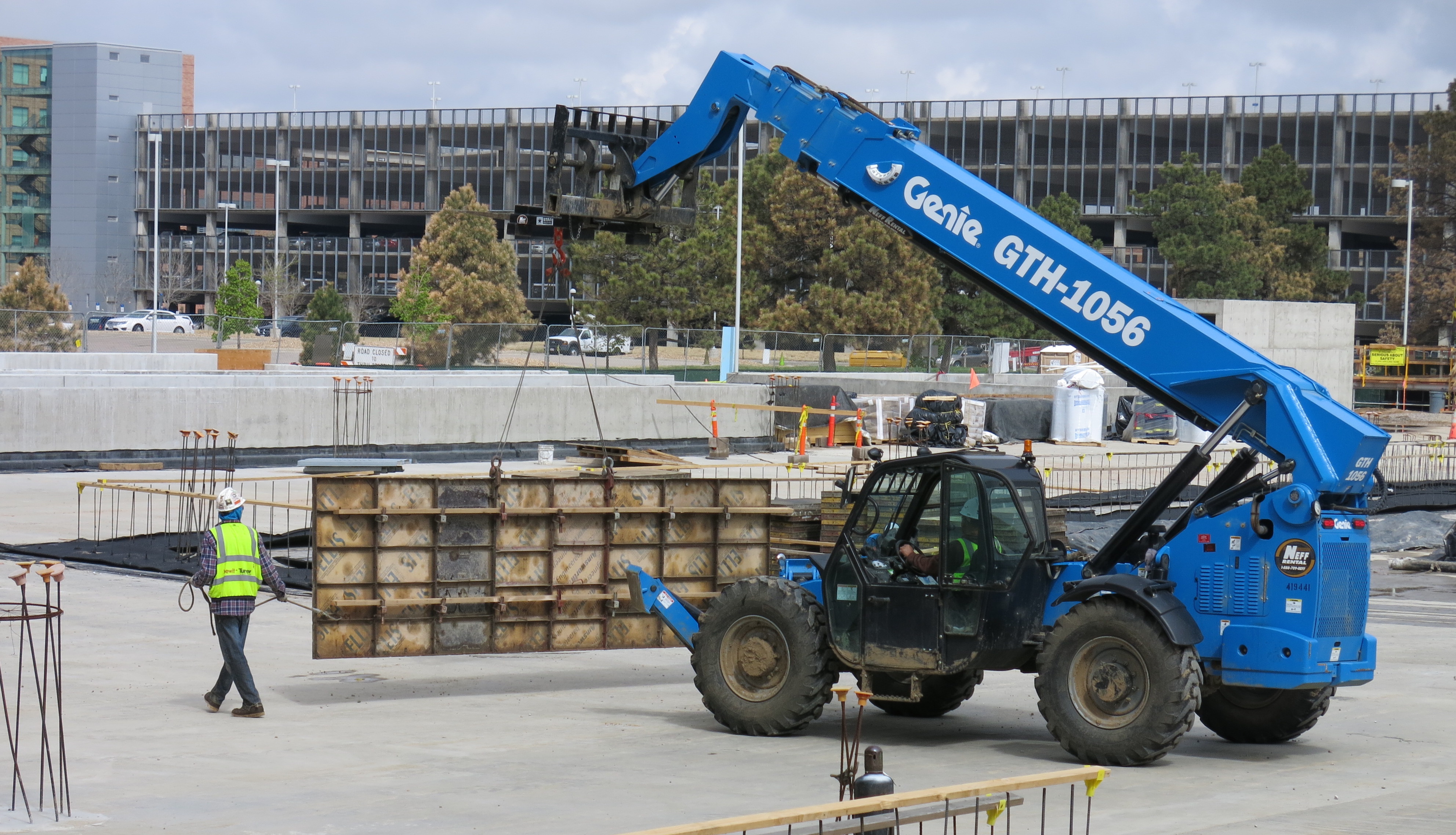 The final cost of the new 13-building Veterans Affairs medical center in Aurora will top $2 billion, once $340 million in medical equipment, fixtures, furniture and staffing are added to the price tag, construction managers say.
Those dollars aren't included in the estimated $1.73 billion construction cost for the 13-building facility.
"In total it's approximately $340 million," said Brad McCollam, who's is in charge of getting the center ready to open its doors.. "But it includes a large contingent of the staffing for a multi-year appropriation to be able to bring the staff in for the increased services that we have."
VA spokeswoman Elaine Buehler said Saturday the costs are known as activation expenses and are budgeted separately from construction costs. She says Congress has already allocated some of the money.
The hospital has become a major embarrassment for the VA because of construction cost overruns, separate from the activation expenses.
VA construction managers predict the facility will be done sometime in 2017. They say it'll be another six months after that to get the medical center ready to open.
Last year, the VA said it would cost $630 million and be done in 2015. 
Members of the House Veterans Affairs Committee grilled VA Deputy Secretary Sloan Gibson last week about problems with oversight, designs, contracting, record-keeping and possible reforms.
They also criticized the VA for not punishing top executives overseeing the project but firing a whistleblower who in 2011 alerted his superiors about skyrocketing cost overruns.
The Associated Press contributed to this story.
You care.
You want to know what is really going on these days, especially in Colorado. We can help you keep up.  The Lookout is a free, daily email newsletter with news and happenings from all over Colorado. Sign up here and we will see you in the morning!