Gringo Star on their new album: "It's the best thing we've ever done by far"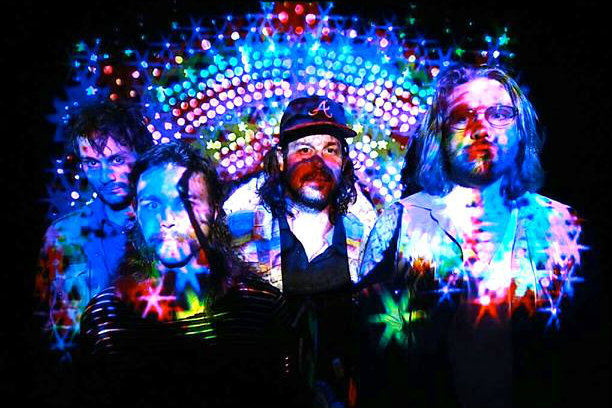 Nick Furgiuele is the lead singer and guitarist for Gringo Star, a garage band from Atlanta that we've been playing on OpenAir pretty much since day one. 
In 2013, the band released the "Floating Out to See" LP, followed by the "Long Time Gone" single last October. Unlike the band's earlier catalog, the band self-produced the two records.
Now, the quartet is prepping its fourth full-length for release later this year. The album doesn't have a title or release date yet, but Furgiuele believes it's the band's best work to date.
We spoke with Furgiuele over the phone prior to Gringo Star's show with The Relationship (featuring Brian Bell of Weezer) at Cervantes' Masterpiece Ballroom on April 22. In addition to the new album, he talked about the process of working without a producer and the musical influence of his grandfather, who booked the likes of James Brown and Sam Cooke in the 1950s.
Stream the full interview above.
You made it!
You love learning about new music and the Denver music scene. We have a weekly newsletter for you -- Inside Track. Sign up here to stay in the know about the hottest Colorado concerts and how you can score tickets!