Analyst: Oil production should grow, despite erratic crude prices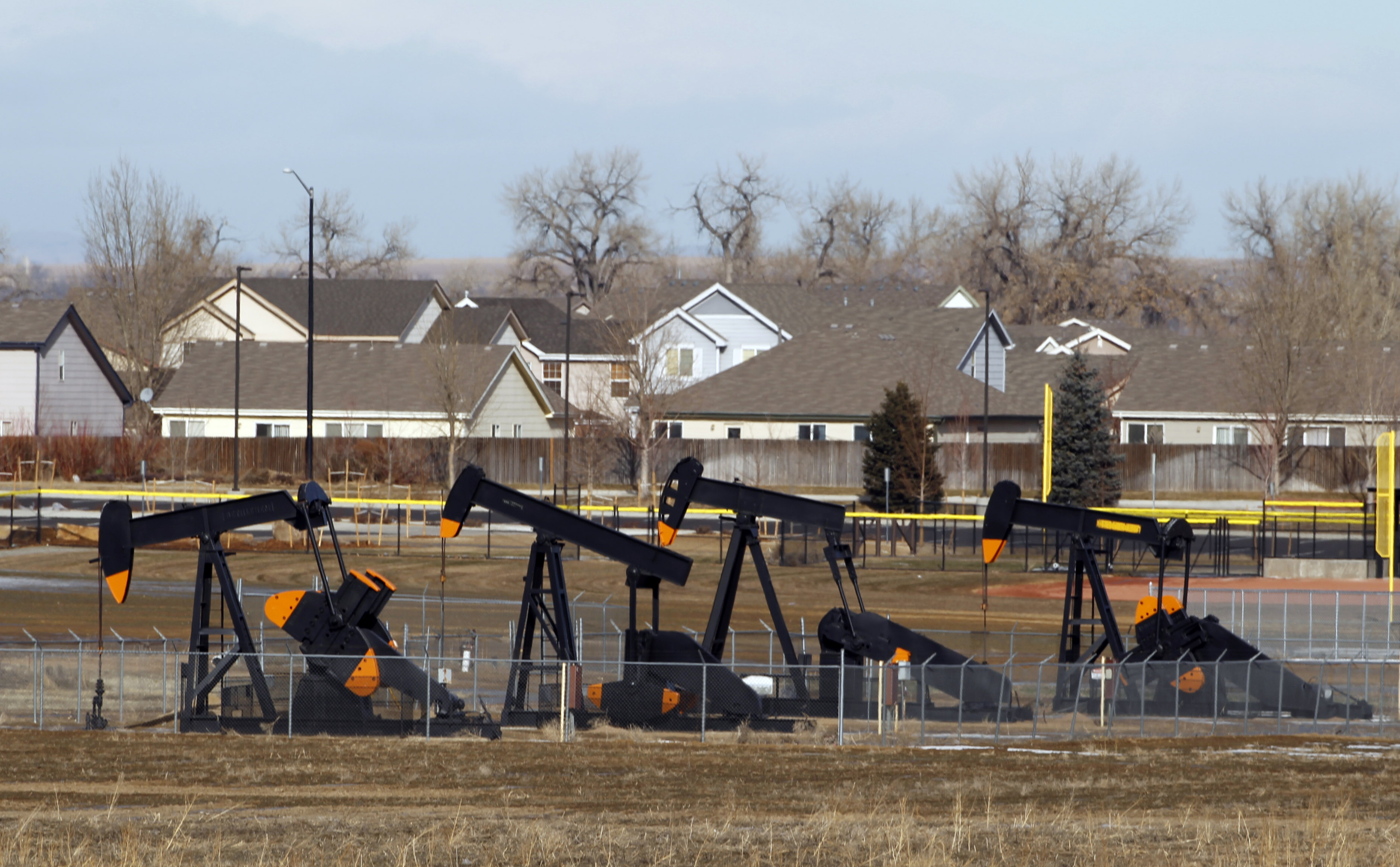 Oil production activity is expected to grow in Colorado even with the fluctuating price of crude. That price was down slightly Tuesday to a little more than $60 per barrel.
That sharktooth pattern will likely continue, said Pete Stark, vice president of industry relations at the analysis firm IHS.
"I'm not predicting it's going back down to $45 a barrel, but it could," Stark said. "The point is that there are enough unpredictable variables that we could see a bit of a see-saw pattern."
Oil production in Colorado should grow this year because companies are increasingly focusing on cutting production costs and creating greater efficiency.