Listeners Share Their Thoughts On OpenAir's Move To FM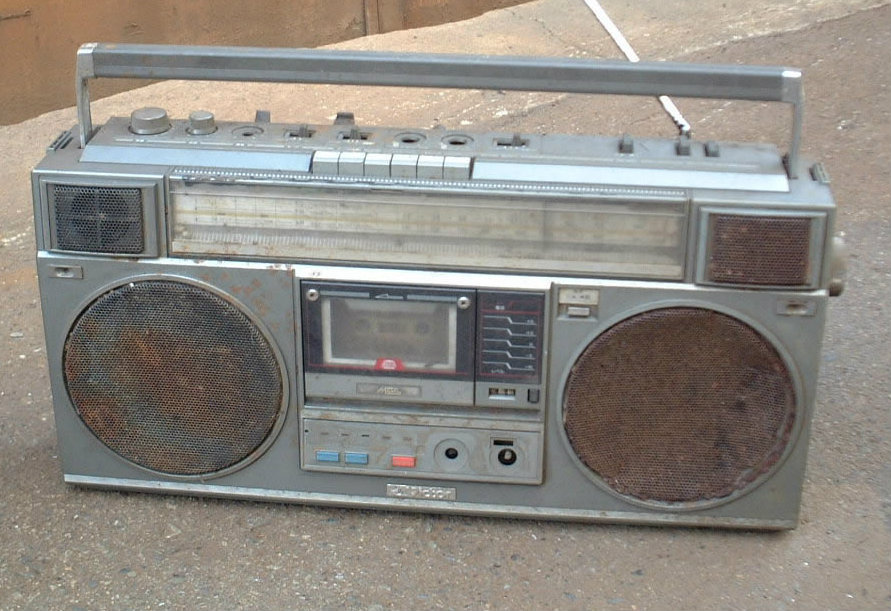 May 27 marks exactly four months since OpenAir moved to 102.3 FM in Denver.
Since we switched to FM in January, we received tremendous positive feedback about our new stereo broadcast signal from listeners who have been with us since our days at 1340 AM, as well as those who just discovered us on 102.3 FM.
We've highlighted a few of those kind remarks below. Take a look and send us some thoughts of your own via our Twitter handle, Facebook page or website.
And as always, thank you for tuning in to listener-supported OpenAir.
Immediate reactions to OpenAir on FM:
Man, @OpenAirCPR going to FM is the best thing since sliced beer.

— Jer (@jerlexico) January 30, 2015
my favorite local radio station is now on FM! 102.3 love @OpenAirCPR

— Mahala Gaylord (@mahalagaylord) January 28, 2015
The best thing to happen to FM radio in Denver is @OpenAirCPR.

— Mandy Jo (@sassafrasstic) January 28, 2015
Five out of the five @car2goDenver's I've been in the last 2 days are tuned to @OpenAirCPR's new 102.3 presence. #RockOnColorado

— Cynthia Barnes (@cyndigo) January 30, 2015
Recent feedback to OpenAir on FM:
@OpenAirCPR makes me believe in FM again. I'm actually discovering new music. This song right now at 5:23 PM is so heavy.

— Michael John McKee (@micjohmck) February 13, 2015
Thx @OpenAirCPR for this sound (and more) in an otherwise dull FM landscape! Keep it comin'!! http://t.co/K5PYpfzYde

— Pete Solano (@ptsolano) April 22, 2015
The only reason I bother listening to the radio anymore is bc @OpenAirCPR has an FM station

— LuLu In Action (@Luly_Simone) May 7, 2015