DA Grills Key Aurora Theater Shooting Defense Witness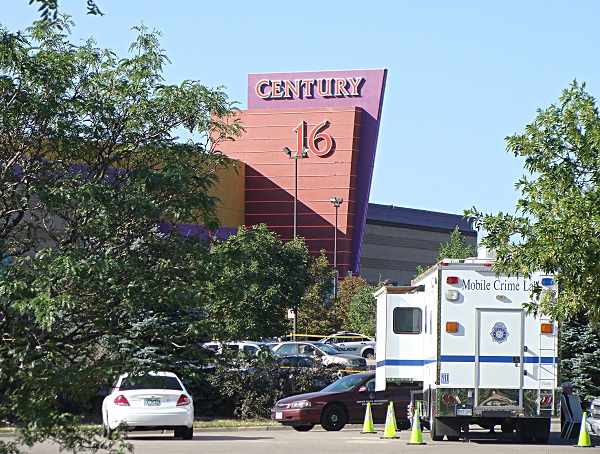 The defense's star witness in the Aurora theater shooting trial came under withering cross examination Wednesday as District Attorney George Brauchler detailed various inaccuracies in her written report about James Holmes.
Dr. Raquel Gur found Holmes was insane at the time of the attack.  If the jurors believe Gur's assessment, they could find Holmes not guilty by reason of insanity in the shooting deaths of 12 people att the theater three years ago.
Two court-appointed experts previously testified that Holmes was legally sane at the time of the shooting.
At one point, Brauchler highlighted two separate quotes from Holmes that Gur accidentally merged into one.
"Are there other places in your report that you can think of, where you took that kind of editorial liberty, and combined answers into one quote to express what you thought was the gist of what he was saying?" Brauchler asked her.
After the judge in the case overruled a defense objection, Gur replied: "I can't recall things like that."
The defense hired Gur for this case. She interviewed Holmes for 28 hours, more than any other psychiatric witness. An expert in schizophrenia, she told the jury she saw many of the classic symptoms of the disease in him, including his flat affect -- that he didn't display any emotion. She pointed to Holmes' family history of schizophrenia and that he would freeze in social situations. She even examined scans of his brain -- which she said showed indications of the condition.
Holmes' defense team needs to convince the jury that he was legally insane at the time of the theater attack, not just afterward. Gur said Holmes probably had his first psychotic break about six months before the shooting. She said he became driven by the delusion that he had to kill.
You care.
You want to know what is really going on these days, especially in Colorado. We can help you keep up.  The Lookout is a free, daily email newsletter with news and happenings from all over Colorado. Sign up here and we will see you in the morning!