More Colorado Artists Added To 2016 SXSW Lineup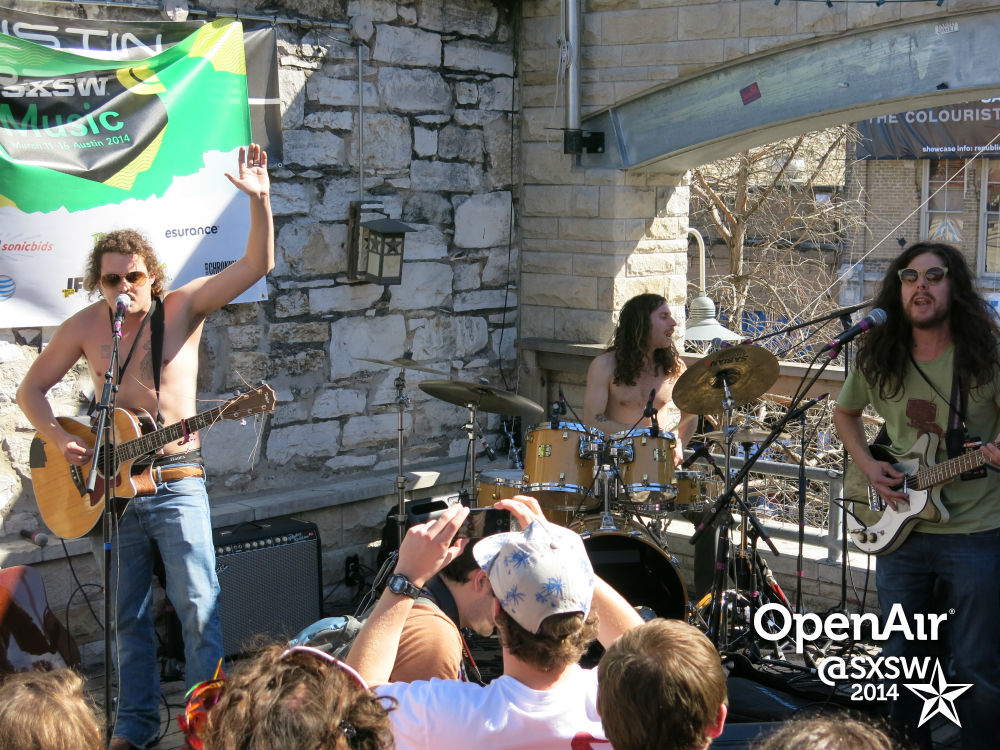 Austin, Texas, has announced new additions to the 2016 lineup. The list includes three Colorado acts: Denver rockers The Yawpers, Fort Collins shoegaze act Sound of Ceres and folksinger Judy Collins performing with Ari Hest.
This wave follows the announcement that long-running Denver band Dressy Bessy will perform at the event.
SXSW Music takes place March 15-20 in various Austin venues. Notable acts on the bill include Waxahatchee, Thee Oh Sees, Thao & the Get Down Stay Down and many more. See the full lineup.
During an OpenAir studio session last year, Nate Cook of The Yawpers told us about how performances at SXSW 2014 led to a record deal with Bloodshot Records. Watch a video of the band playing in our CPR Performance Studio during that session below.
You made it!
You love learning about new music and the Denver music scene. We have a weekly newsletter for you -- Inside Track. Sign up here to stay in the know about the hottest Colorado concerts and how you can score tickets!