Bill To Ease Death Penalty Rules Dies In Committee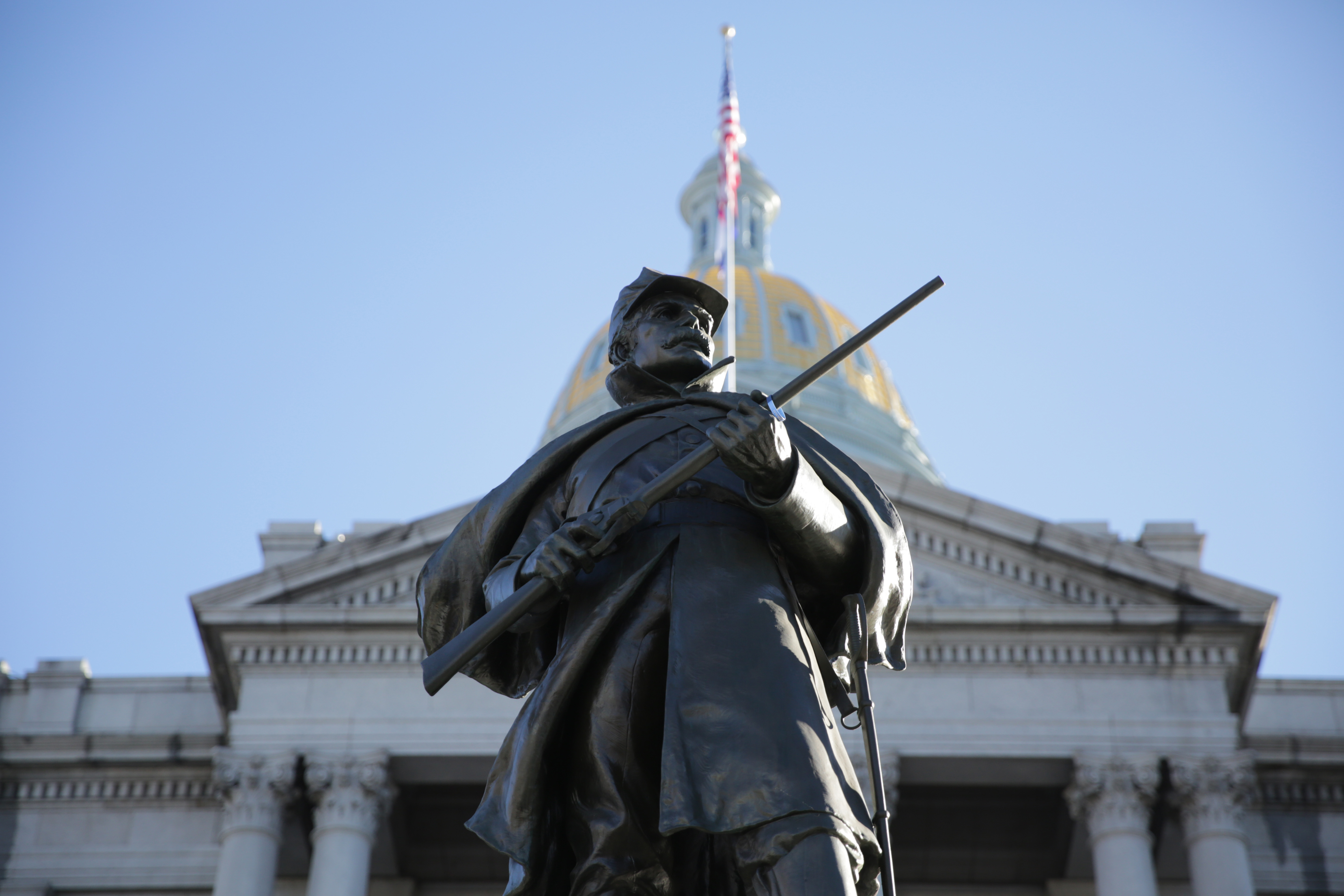 bill that would have made it easier for juries to hand out the death penalty died in a Senate committee Wednesday. It would have allowed juries to reach a death sentence decision even if there were one holdout.
Colorado law now requires a unanimous verdict to put someone to death.
The bill was a response to the life sentence handed out by jurors in the Aurora Theater shooting trial. Supporters argued James Holmes would have received the death penalty had this bill been in place. 
"If James Holmes doesn't deserve the death penalty in Colorado, by the way the process works, then I cannot imagine what type of crime would actually qualify," said the bill's sponsor, Sen. Kevin Lundberg, R-Berthoud.
But opponents argued the death penalty is not a deterrent to crime and that innocent people are sometimes put to death. 
"It affects you because your government has the ability to kill citizens. And sometimes they get it wrong," said Stacy Anderson, the outreach director for the Better Priorities Initiative of Colorado, an anti-death penalty coalition.
Republican Sen. Ellen Roberts joined two Democrats in voting against the bill in the 5-person committee.
You care.
You want to know what is really going on these days, especially in Colorado. We can help you keep up.  The Lookout is a free, daily email newsletter with news and happenings from all over Colorado. Sign up here and we will see you in the morning!