Dalai Lama To Visit CU Boulder In June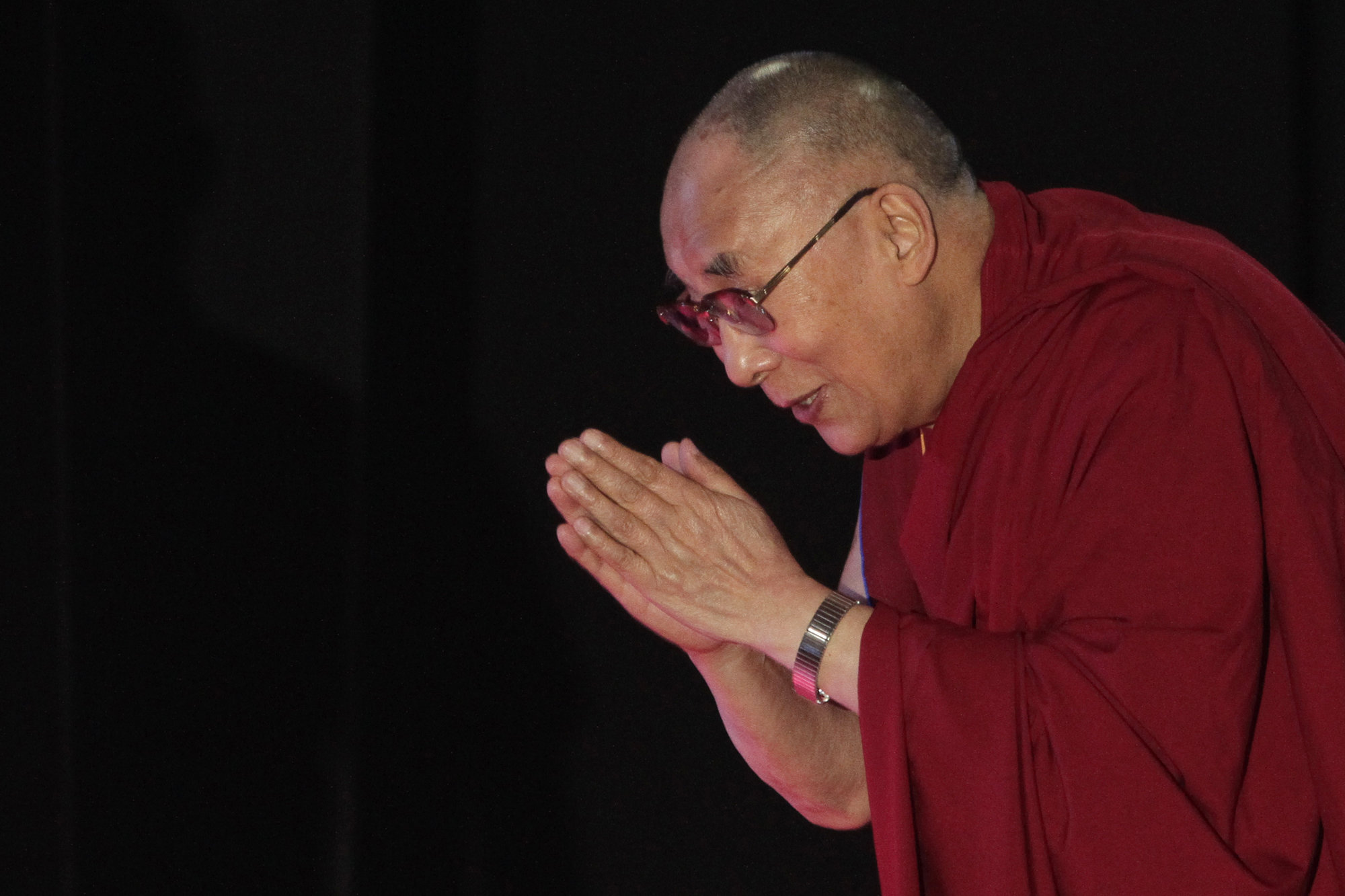 The Tibetan spiritual leader canceled a planned visit to the state last October over health issues. But student leaders announced Monday that the Dalai Lama will visit the campus June 23.
"This is a great opportunity for our student body that we couldn't pass up." said Natalia Marroquin, Cultural Events Board chair.
Students had met with Dalai Lama in 2014 and invited him to come to Boulder. 
Details of the visit will be announced here, the university said. Tickets for any public events are not yet on sale.