ACLU: Frontier Discriminates Against Pregnant And Breast-Feeding Pilots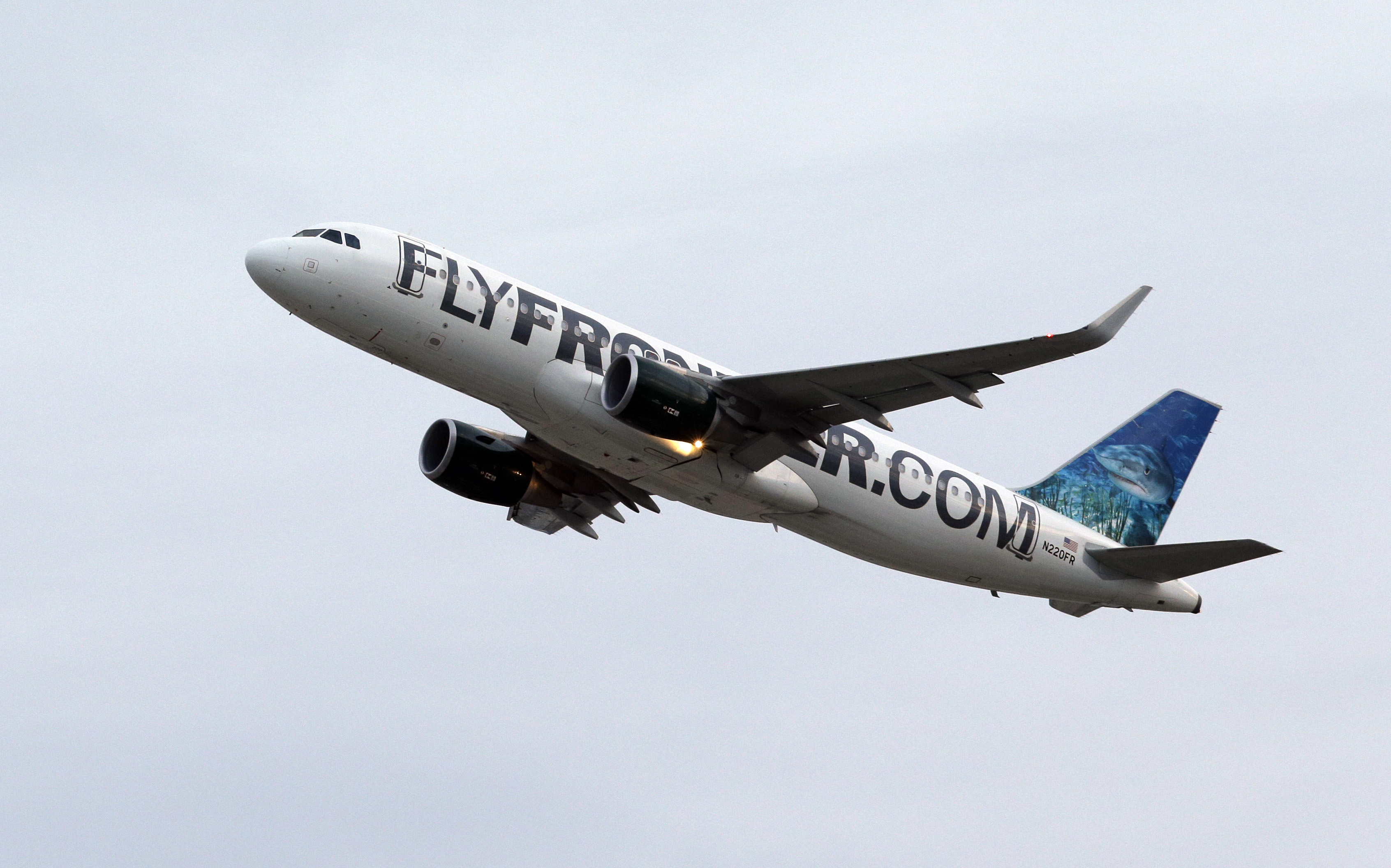 Four Frontier Airlines pilots say the Denver-based company's policies discriminate against pregnant women and new mothers who breastfeed.
The American Civil Liberties Union of Colorado and a New York-based law firm on Tuesday filed discrimination charges with the Equal Employment Opportunity Commission on behalf of the four female pilots. 
Pilots should not have to choose between breastfeeding their newborns and their jobs, one of the pilots wrote in a blog post on the ACLU's website. 
"Rather than support me, company management questioned my parenting choices as well as my commitment to my career. They even questioned why I didn't switch to formula," wrote Shannon Kiedrowski, who lives in the Denver area.
Kiedrowski said the company's current maternity policy allows for 120 days of leave, all of it unpaid.
"Many of us can't afford to take the full amount of time off because we are also forced to take mandatory unpaid leave at least eight weeks before giving birth," she wrote in her blog post. 
The complaints say that Frontier violated U.S. and Colorado law because the policy disproportionately affects women.
Before charges were filed, the ACLU and Holwell, Shuster & Golderberg LLP say they asked Frontier to change their policies to "adequately accomodate pregnant and breast-feeding pilots." Frontier never responded, the ACLU said in a press release.
About 5 percent of all commercial pilots in the U.S. are female, Women Of Aviation Worldwide Week reported in 2011. 
Frontier did not immediately respond to a request for comment.
You care.
You want to know what is really going on these days, especially in Colorado. We can help you keep up.  The Lookout is a free, daily email newsletter with news and happenings from all over Colorado. Sign up here and we will see you in the morning!