Presidential Primary Revival Falls Apart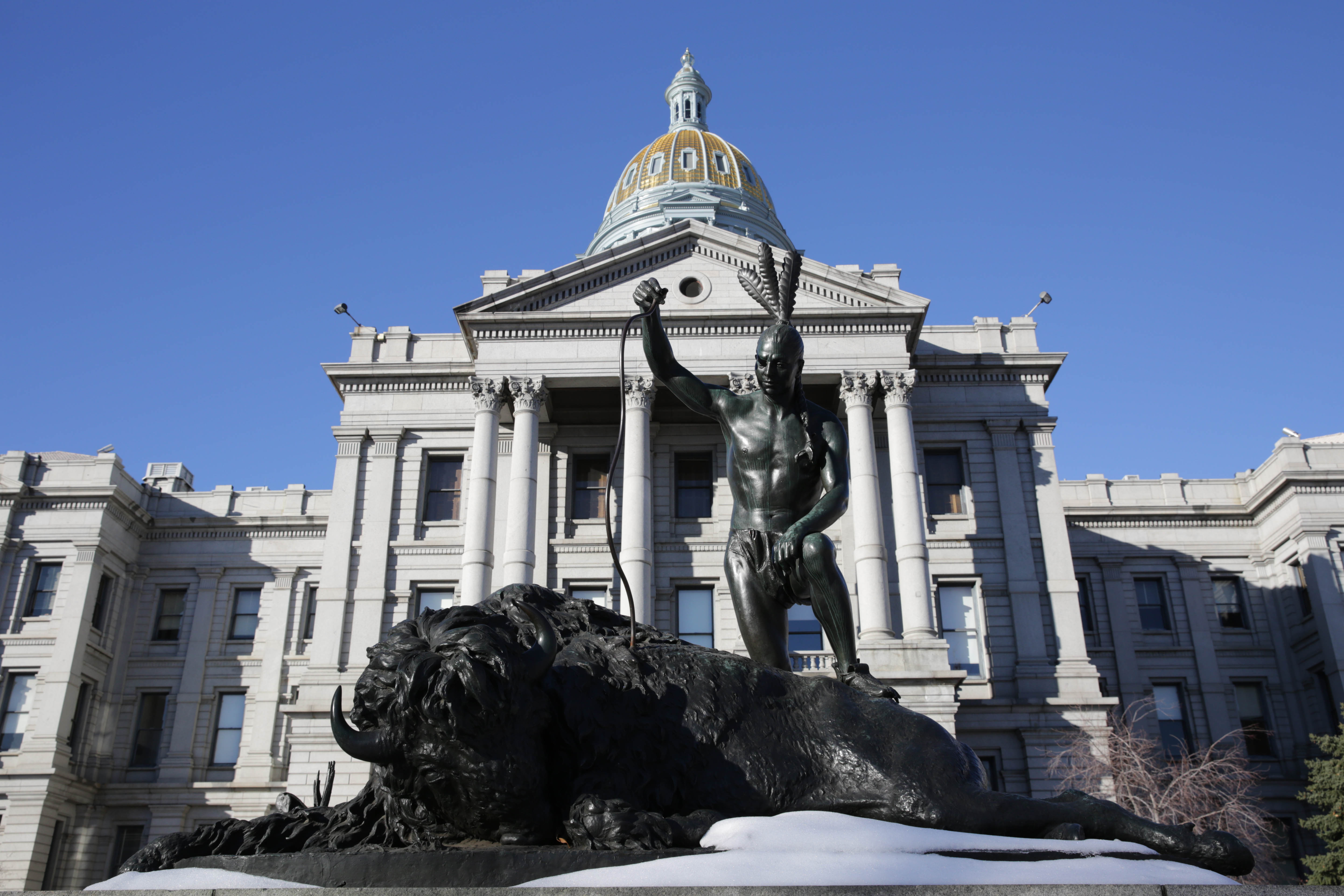 There will be no presidential primary bill to emerge from the legislature this year.

The second of two bills to move Colorado away from caucuses that were much maligned this past March, died in a Senate committee Tuesday. The first effort died on the Senate floor Monday night.

The bills were supported by the Republican Secretary of State, state party leaders, and it had bipartisan support in the House.

The sticking point: Democrats and Republicans could not come to an agreement on what to do with unaffiliated voters. The bills would have required independent voters to either fully or temporarily register with a party.

The bill was killed on a party-line vote in the Republican-led Senate State, Veterans and Military Affairs Committee. Democrats and Republicans blamed each other for the bill's demise.

"I was hopeful that we would come to an agreement on this because I think we all agree that enfranchising voters is an important concept," said state Democratic  Sen. Matt Jones of Louisville. "Now all of the sudden, it seems the bill is not OK."

Republican state Sen. Jerry Sonnenberg initially sought to save the bill by turning it into a presidential primary study. But that had no support from Democrats.

"I was hoping we could have a bipartisan, thoughtful process to figure out what this looks like since there's time before the next primary, rather than doing something that may be wrong," Sonnenberg said.

Colorado held a presidential primary from 1992 to 2000. In 2003, the state moved toward caucuses – which are paid for by political parties – as a cost-saving measure.

But the March 1 caucuses were widely panned by voters from all political stripes.

Democrats complained of long lines at their March 1 caucuses, with voters being turned away at some precincts. Colorado Republican leaders canceled their presidential straw poll last year after the national party changed its rules to require that delegates be bound to the candidate who wins the caucus vote.
You care.
You want to know what is really going on these days, especially in Colorado. We can help you keep up.  The Lookout is a free, daily email newsletter with news and happenings from all over Colorado. Sign up here and we will see you in the morning!