Scenes From The 2019 Underground Music Showcase: HONNE, Chicano Batman And More
Another UMS has come and gone.
The three-day Denver music festival brought hundreds of performances to South Broadway over the weekend. Large crowds of music fans formed at the three outdoor main stages and packed inside venues like Hi-Dive and 3 Kings Tavern.
Indie 102.3 was on-site at UMS all weekend. We aired live performances by artists like Dressy Bessy and Wildermiss from the outdoor Showcase stage. If you missed those broadcasts, you can hear many of them on an upcoming hour of Bootleg Sessions, airing Sundays at 6 p.m.
Below, relive the sights of the 2019 Underground Music Showcase with photos from the weekend.
Friday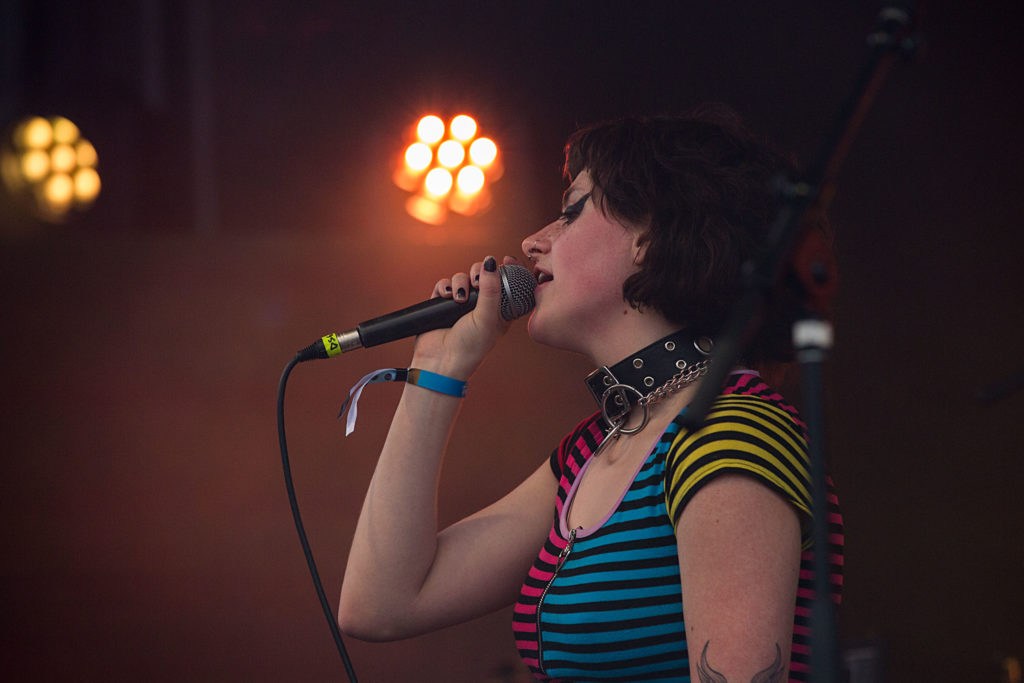 Saturday
Sunday
You made it!
You love learning about new music and the Denver music scene. We have a weekly newsletter for you -- Inside Track. Sign up here to stay in the know about the hottest Colorado concerts and how you can score tickets!