Election Day Winners And Losers, Renaming 'Jazz,' The Secrets Of Blucifer And Other Photos From The Week
In October, trumpeter and composer Nicholas Payton, above, the U.S. premiere of his "Black American Symphony" with the Colorado Springs Philharmonic. The trumpet virtuoso who grew up in a New Orleans jazz family. He first laid the groundwork for his symphony in a controversial 2011 blog post, titled "Why Jazz Isn't Cool Anymore." He suggested that the label "jazz" should be replaced with "Black American Music," and the idea hit a nerve.
New stories from 'Teens Under Stress'
First, recent research suggests teens who use social media may be more likely to develop mental health problems like depression and anxiety. Some advocates and parents push hard to get teens off their phones, or at least limit their time. Abby Jones was the poster child for doing just that.
Then, La Plata County had one of the highest teen suicide rates in Colorado and staff at Mountain Middle School in Durango knew they had to do something. One of the first things that came to mind: a cell phone ban. So, seven years ago, that's what they did. 
And, we invited a group of parents in for a conversation with Colorado Public Radio this week about how they talk with their teens about phones. While the parents talked, their kids listened outside the studio. Then we invited the teenagers to discuss their phones, as their parents listened.
Police found a brick of fentanyl — the largest amount ever recorded in Denver
Everything you wanted to know about Blucifer
Political victories, defeats and mileposts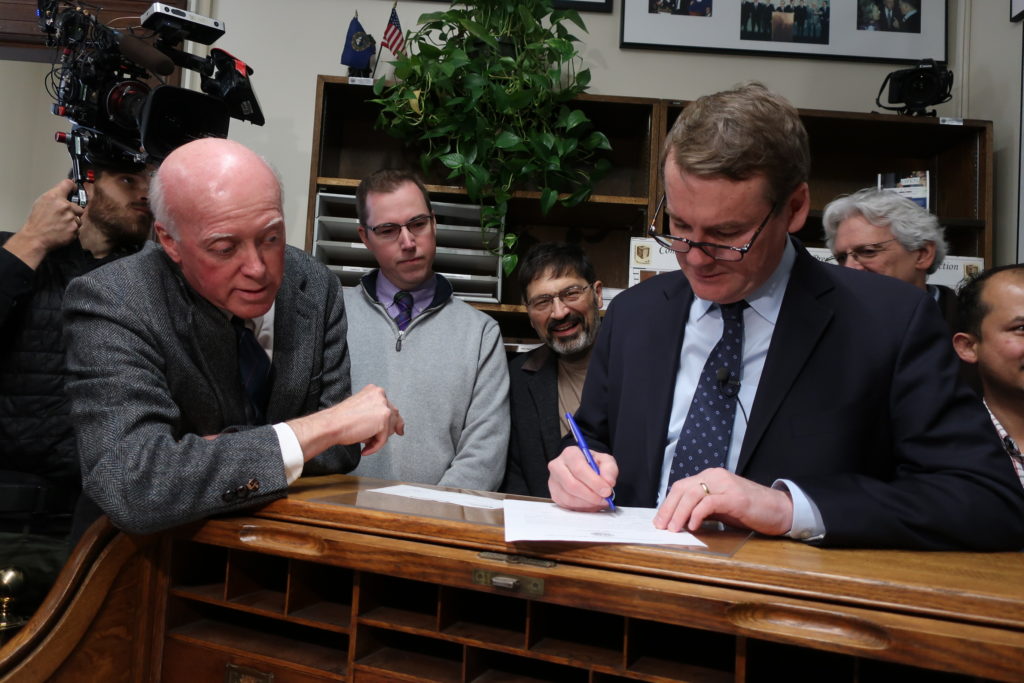 We're all about the arts and culture
Sometimes folks just want their pictures taken for no particular reason