In Photos: President Trump In Colorado Springs
Thousands of people waited for President Donald Trump in the finger-numbing cold outside the Broadmoor World Arena on Thursday morning, Feb. 20. The president wasn't scheduled to arrive for another nine hours, but the line had been building since the night before. Between sweeping tributes to American greatness, sinister warnings and complaints about "fake news" and the Oscars the president showered praise on Sen. Cory Gardner, the Yuma Republican.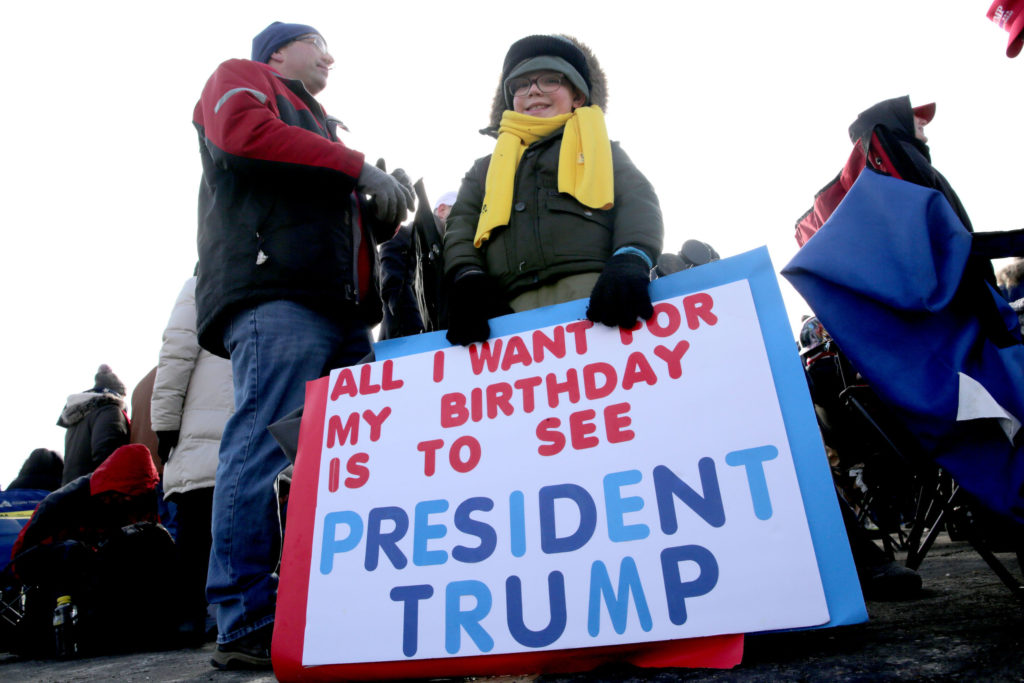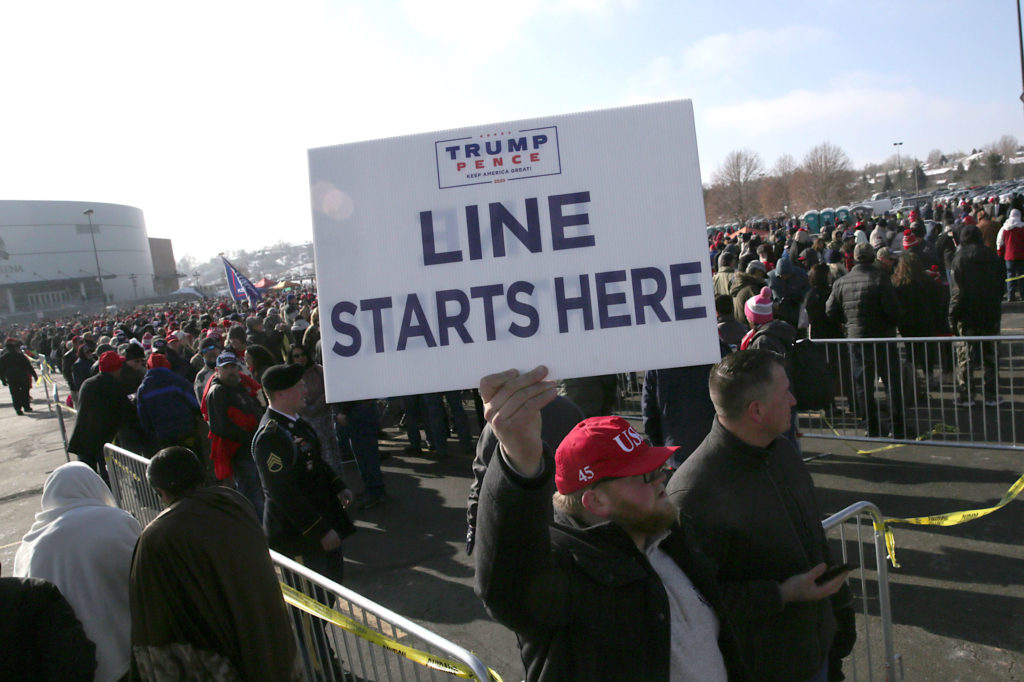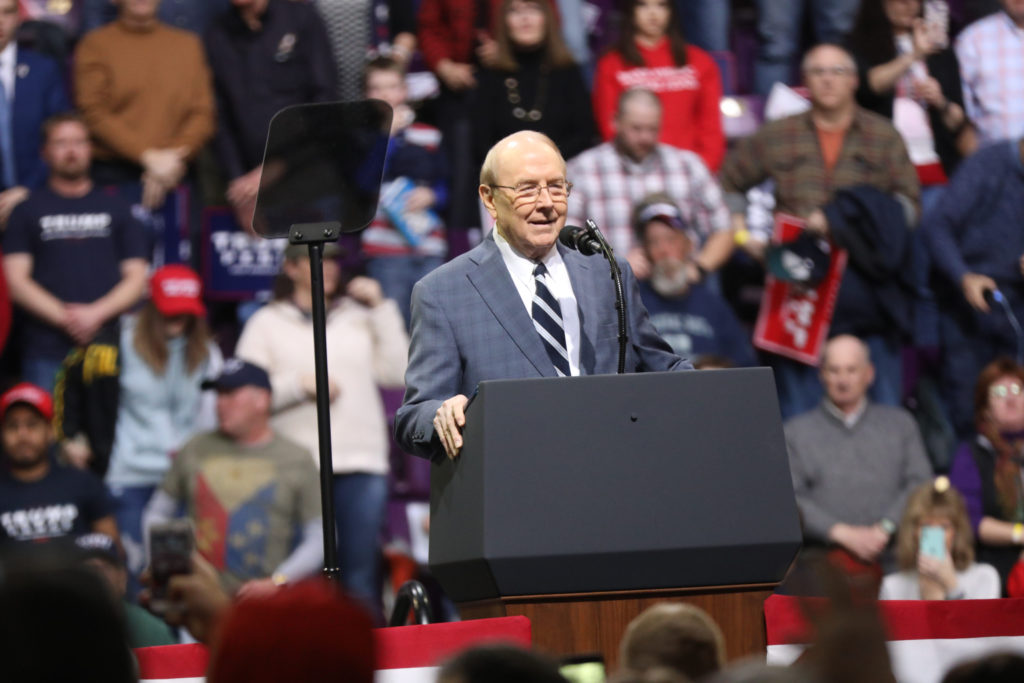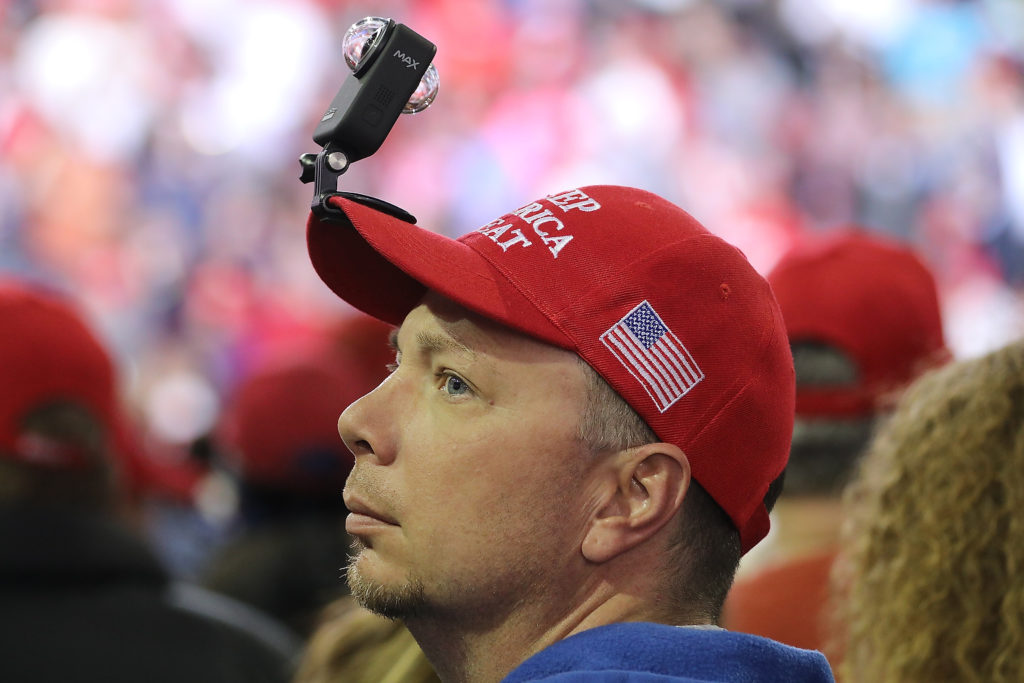 Our lives have changed ...
CPR will not compromise in serving you and our community. Vital news and essential music are made possible by member support.
Donate