A Day in the Life of a Restaurant Trying to Survive the Pandemic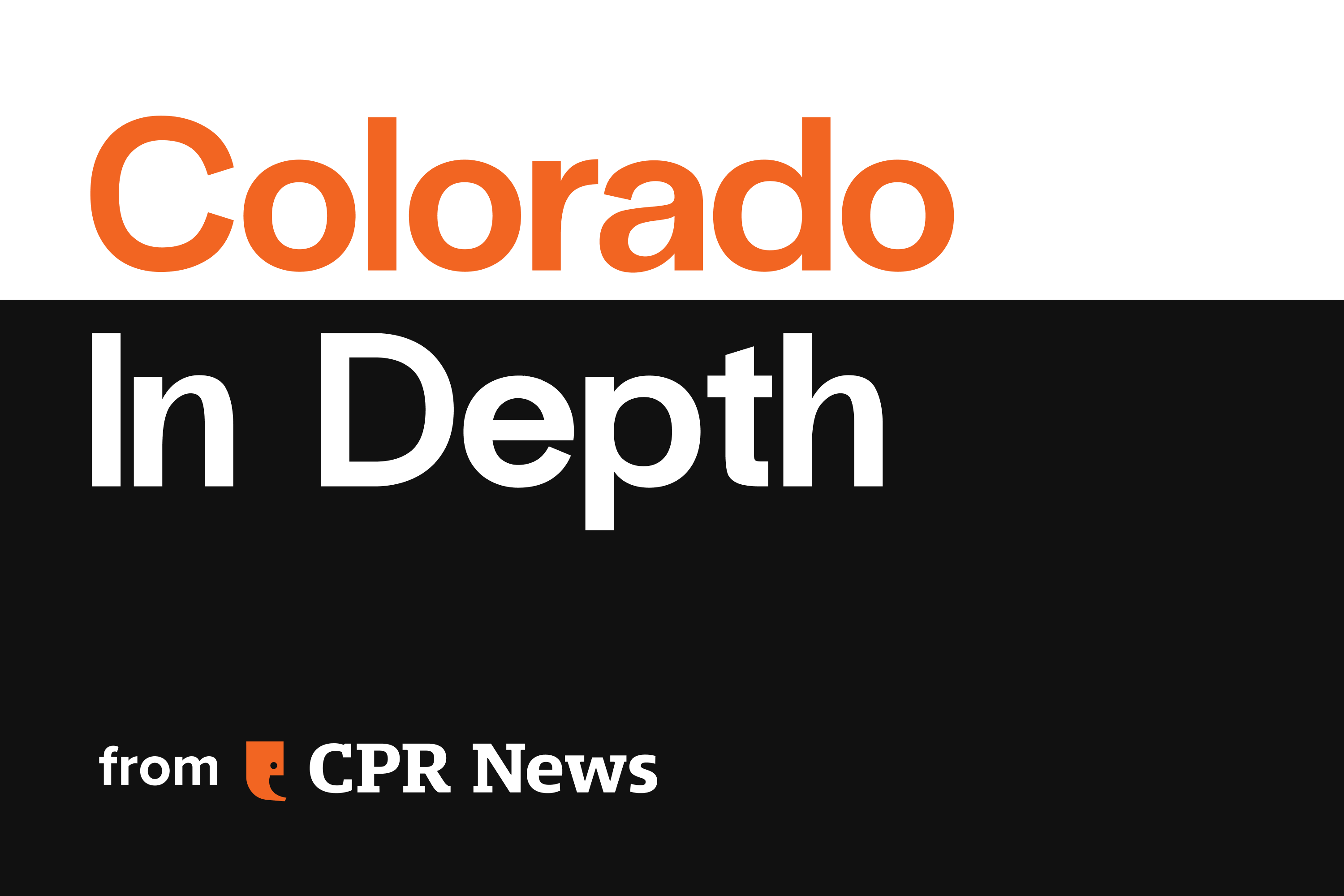 For a long time, a common refrain has been that more than half of restaurants close before even making it a year. Now think of the chances of survival if you opened one right before the pandemic — right before restaurants around the world had to shut down their in-person business.
As the virus has ebbed and flowed, the number of customers coming in has fluctuated wildly, but some of these businesses in Colorado have survived through mandates, inflation, supply chain issues, staffing shortages and now omicron. 
This is the story of Zomo Asian + American Eatery in Englewood. It's a family story and a survival story. And in the end, it's an ominous story about how long businesses can really survive in the face of a new, infectious wave of the pandemic.

See photos, a timeline and more on this story: https://www.cpr.org/2021/12/13/from-dawn-to-dinner-at-a-family-owned-restaurant-that-has-survived-the-pandemic/
This is an installment of Colorado In Depth. It's a podcast featuring documentary news, investigations and special reporting, all from the CPR newsroom. Subscribe for stories from the plains to the mountains, the Western Slope to the Four Corners.
Written and reported by Sarah Mulholland, Ryan Warner
Editing: Rachel Estabrook
Host: Rachel Estabrook
Executive producer: Kevin Dale
Mixing and Sound Design: Patrice Mondragon
Thanks also to Kim Nguyen, Jodi Gersh, Clara Shelton, Mia Rincon, Matt Herz, Rebekah Romberg, Brad Turner, Hart Van Denburg and Sarah Bures.