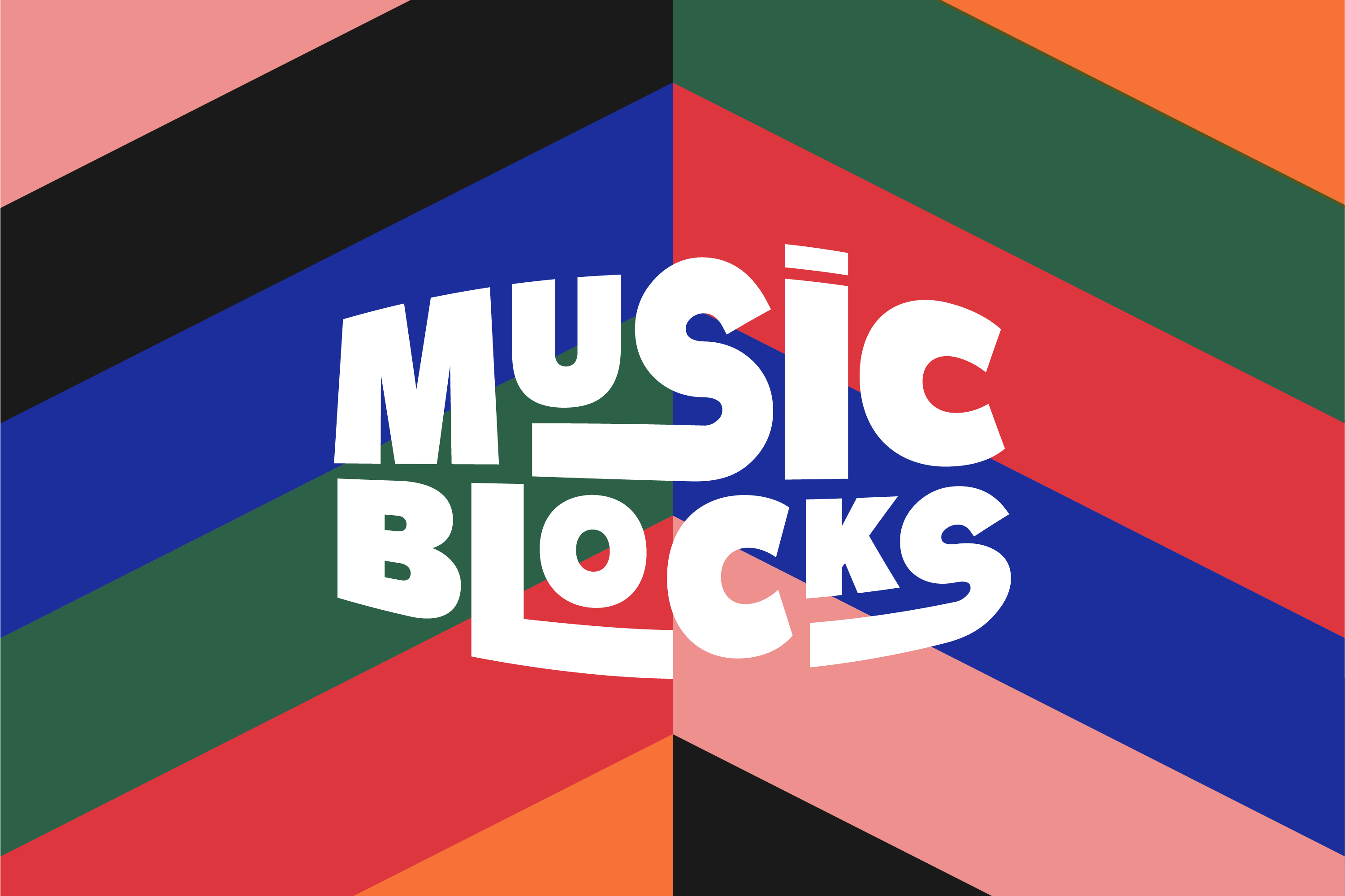 Music Blocks is a music appreciation podcast developed in consultation with music educators. It's designed to help young listeners explore music more thoughtfully, or to let parents and teachers introduce their kids to new sounds. It's a fun, quick listen for music lovers of all ages, produced by Colorado Public Radio. And it's free and available everywhere.

Teachers and parents, here's how to get the most out of Music Blocks:

1. Play it for young listeners in your life. Each episode runs about 5 minutes, to slot easily into a class period or family time. You can listen to the episodes in any order.
2. Talk and explore more. We'll offer playlists to complement each episode and a few sample discussion questions.
3. Ask your kids to get creative! Have them build their own mood-themed playlists or write their own song to match a certain mood. We'd love to hear their creations. Email us at hello@musicblockspodcast.org.

Find Music Blocks on Apple Podcasts, Spotify, MusicBlocksPodcast.org or wherever you listen.
Lee la transcripción en español