Trailer: Get Ready for ¿Quién Are We?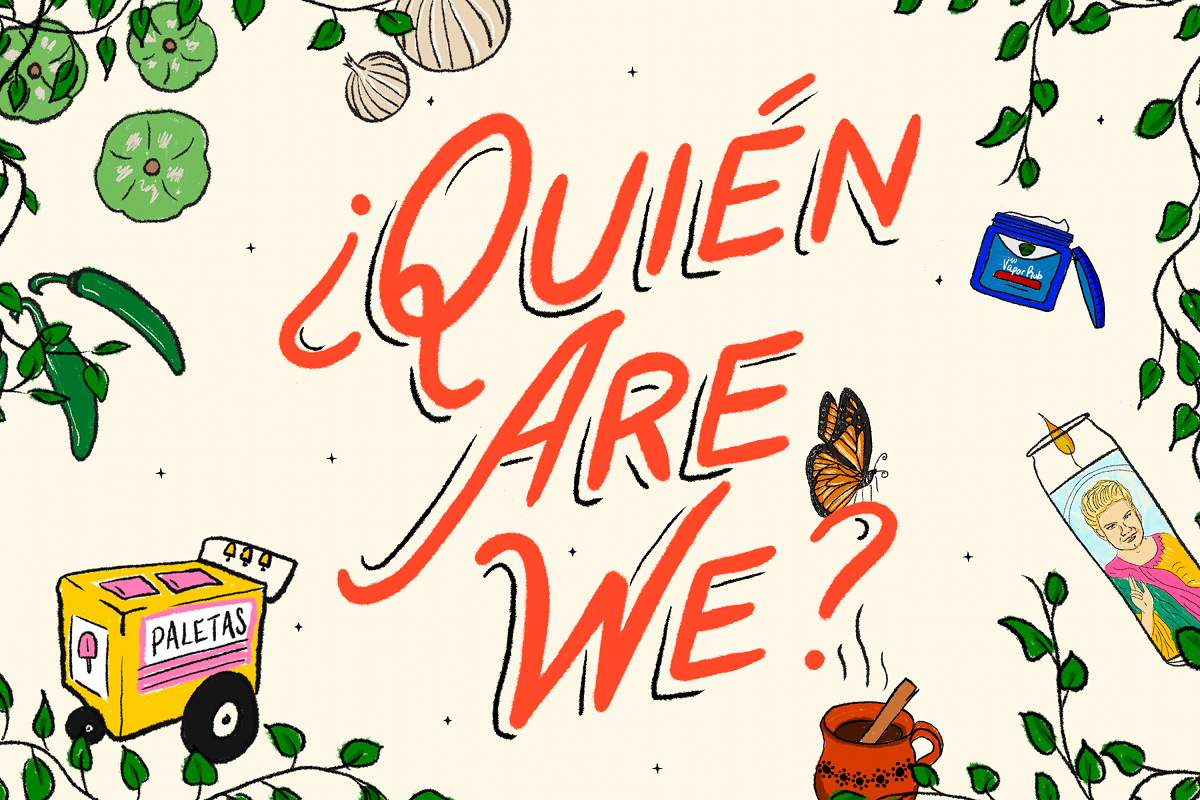 This summer, get ready for a new podcast about being Latino, Hispanic or Chicana – or however you identify – and the beautiful things that make us who we are.
Host and journalist May Ortega will share the everyday stories of some incredible people, and explore how we connect with our heritage through our interests.
You'll hear from a brewer, a dancer, a baseball lover, a filmmaker and many others with moving stories. You'll hear journeys of Latino identity, relationships with parents and friends, and the ways new places show us new parts of who we are. But most importantly, you'll hear yourself in these stories.
¿Quién Are We? from Colorado Public Radio debuts July 8. Follow us on your favorite podcast app so you don't miss an episode.