For Dragondeer, 'The Other One' By The Grateful Dead Flashes Back To 1968 Best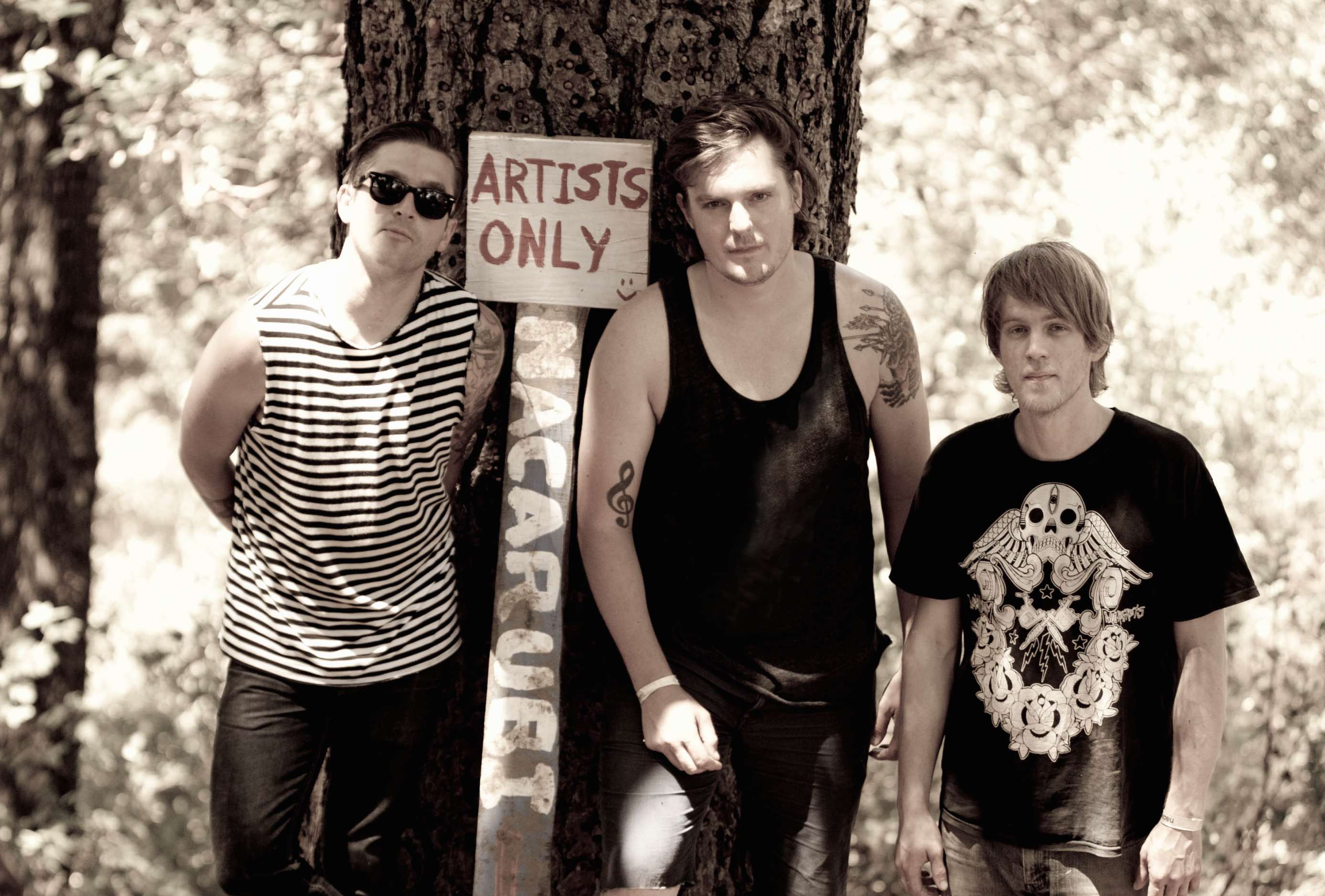 In 1968, President Lyndon Johnson said he wouldn't run again for the White House. The nation was mired in Vietnam, Martin Luther King, Jr. then Robert Kennedy were assassinated. There were riots in the streets. Now it's 50 years later, and throughout 2018, we're looking at how 1968 transformed Colorado.
We've invited Colorado bands to cover songs from the era. The first comes from Dragondeer, playing "The Other One" by The Grateful Dead. Eric Halborg, Dragondeer's frontman, said their choice sprang from a joint-sharing encounter he once had with acid test leader Ken Kesey. The Dead were considered the acid test house band.